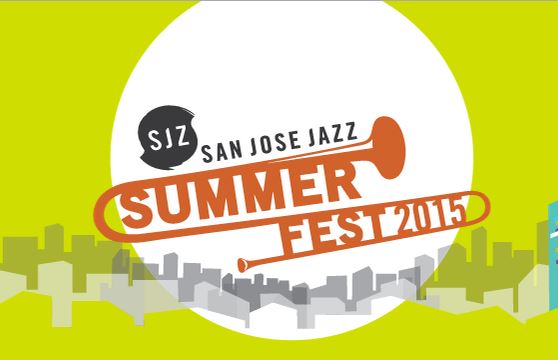 The San Jose Jazz Summer Fest is one of the most celebrated events near Santa Clara. Starting Friday, Aug. 7, 2015, Summer Fest features some of the best jazz, R&B, funk and blues musicians from around the country. Presenting multiple artists on multiple stages, jazz lovers from around northern California are sure to love everything that the San Jose Jazz Summer Fest has to offer.
Attendees will be able to see over 100 performances this year on some of the area's most famous stages, including the Kaiser Permanente Main Stage and the Alaska Airlines Big Easy Stage. Top artists at this month's show include Brian Culbertson, Davina and the Vagabonds, and Sultans of String.
A swinging good time with all these talented musicians isn't the only thing that Summer Fest has to offer. There will be a "Big Easy Parade" on Saturday, Aug. 8 that is sure to be fun for the whole family, while adults will love the evening's club crawl. Guests will also be able to experience great good, delicious wine and micro brews, a "jazz" church mass, a family zone for kids and music-themed film screenings. Head over to Summer Fest's website to learn more about this fabulous event in San Jose and to buy tickets!