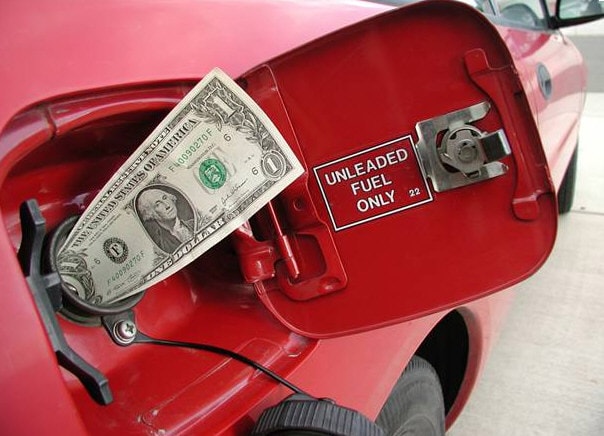 With gas prices on the rise again, it only makes sense for consumers to worry about efficiency and fuel costs. That's why, with our San Jose customers in mind, we have created a list of extra-care tips that will help you maximize every mile for fewer fill-ups and extra cash in your pocket.
Keep Your Car Tuned
Did you know a tune-up can increase your fuel efficiency by about 4 percent? If your car is due for a tune-up, don't wait. In fact, our Ford service center near San Jose specializes in tune-up services and can help you tame your gas guzzler in no time!
Check Tire Pressure
Proper inflation is important. In fact, correctly inflated tires can make your car up to 3.3 percent more efficient. Whether your tires are over- or under-inflated, it is imperative that you keep your tires' pressure just right. To find out your recommended air pressure, check out your vehicle's owner's manual or a tire placard attached to your vehicle's door, glove box door or fuel latch.
Follow Your Vehicle's Maintenance Plan
Be sure to follow your car's maintenance plan and schedule regular oil changes, tire rotations and air filter repairs. After all, your maintenance schedule is your car's key to a long, healthy life.
Slow Down and Enjoy the Ride
Aggressive driving is not only hazardous and frustrating, it is also wasteful. Drive the speed limit, accelerate slowly and follow the rules of the road and you may just see an increase in fuel economy up to 33 percent along the way!
While there is no way to change your car's fuel efficiency overnight, these tips can get you back on track. If you're looking to truly maximize your car's fuel economy, check out our new inventory of Fusion sedans, C-Max Hybrids and Focus Electric models. For even more information on the maintenance and repair services we offer, check out our service center near San Jose and let us help you move along the road to premium efficiency!