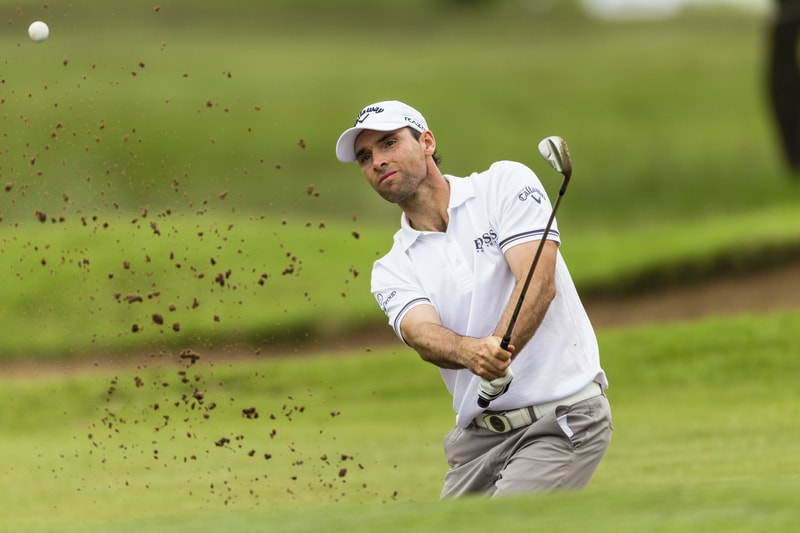 Frontier Ford is proud to have once again sponsored the Sanmina Charity Golf Classic. Held on Saturday, October 14, from 7:30 a.m.-5:00 p.m., the extravaganza drew large crowds, and we are pleased to say that it was a huge success. The event raised thousands for Family Supportive Housing Inc., a non-profit organization that operates in San Jose and works to fight poverty and homelessness.
According to their website, "Family Supportive Housing provides a full spectrum of services to hundreds of people for whom overcoming poverty, hunger and homelessness is a daily struggle."
This year's tournament included a shotgun start and four-person scramble. Attendees were also able to indulge in a delicious lunch, followed by a raffle and silent auction. Prizes were handed out to those who hit the ball closest to the pin on par 3 holes. Our dealership also sponsored a 2017 Ford F-150 giveaway for the golfer who was able to achieve a hole-in-one during the event.
From all of us at our Ford dealership in Santa Clara, we want to thank all who attended this well-deserving cause. We hope to see you again next year!