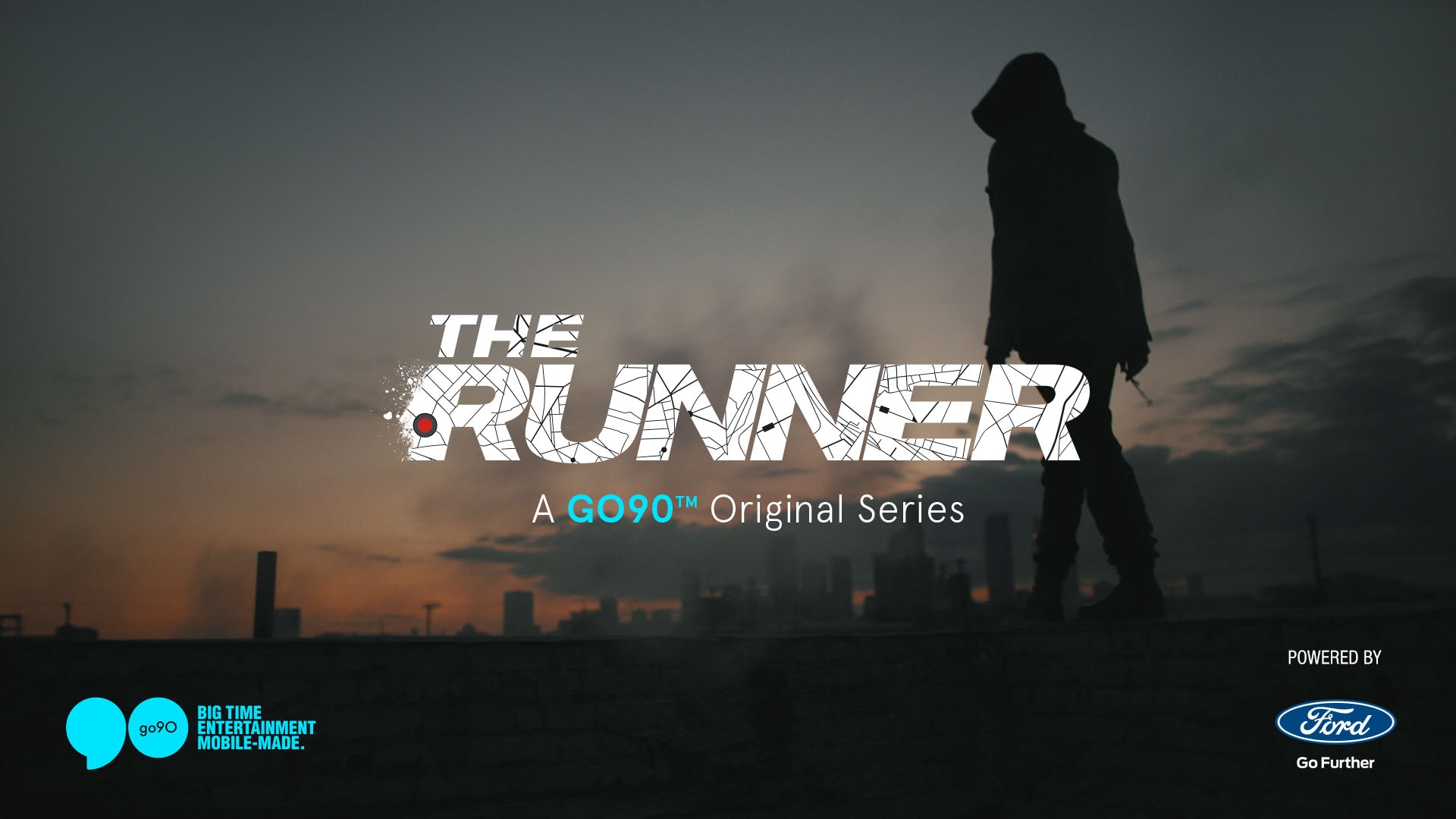 The 2017 Ford Escape is getting a starring role in a new reality TV show called "The Runner" from mega-stars Ben Affleck and Matt Damon. This new show is one of the first of its kind, with people being able to engage with the action via their various mobile devices.
"[The Runner] centers on one individual – the Runner – scrambling to make it across the United States while five two-person teams, with the help of those at home, give chase. Viewers can root for a particular chase team, and use social media to provide clues as to the Runner's location at any given time," said a Ford press release about the show.
The Escape will be the car that the five teams drive as they chase after the Runner. During the drive, viewers will be able to see all the bells and whistles that the Escape has to offer, including its voice-activated call and message capability, SYNC 3 infotainment system and foot-activated liftgate.
Ford will also be a major sponsor of the show, which will be distributed on AOL's Go90 app. Viewers will able to watch up to three new episodes per day, allowing them to fully participate in all the action.
To find out how you can drive your very own model of the 2017 Ford Escape, visit our Santa Clara Ford dealership today to take it for a test drive!