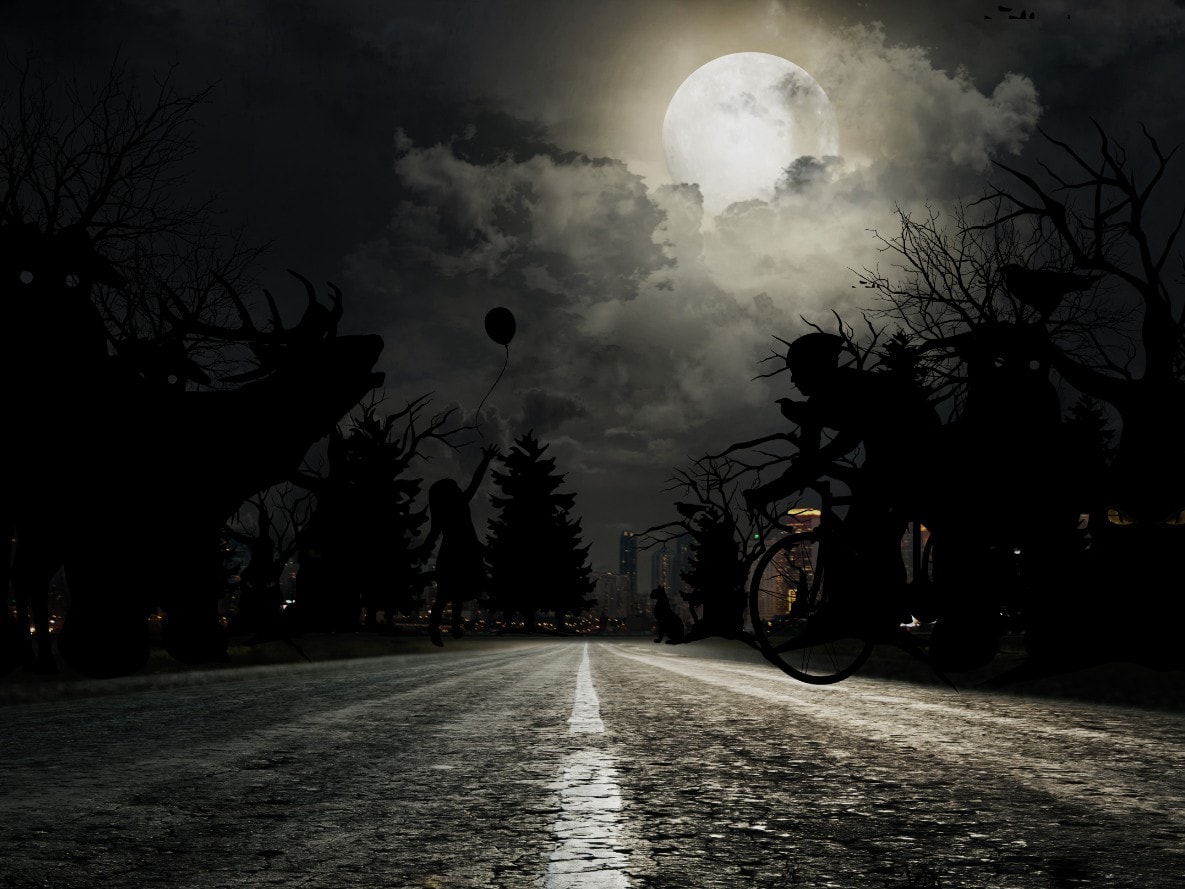 It's not unusual for people to be a little apprehensive when driving at night. Many people are wary of experiencing night blindness, as well as not seeing possible hazards in the road, which can make folks less likely to head out after the sun goes down.
But Ford is looking to help alleviate some of these fears by developing technology that will hopefully help people feel more comfortable on the road during the nighttime hours.
One of these systems is Ford's Pedestrian Detection, which has been newly improved to now work at night, helping to ease worries that drivers might accidentally hit pedestrians or cyclists while out driving.
"We know some drivers find hitting the road at night a stressful experience. Especially driving in towns and cities, pedestrians – sometimes distracted by mobiles – can without warning step into the road, leaving even alert drivers very little time to avoid an accident," said Gregor Allexi, active safety engineer, Ford of Europe. "Day and night, Pedestrian Detection is designed to help identify people already in – or about to step into – the road ahead."
The new system works like this: if the car detects something in the road, it notifies the driver. If the driver does not respond fast enough, the car will automatically brake. This should help avoid potentially fatal accidents and give drivers even more peace of mind.
To find out more about the new and improved Pedestrian Detection system on some of our new Ford cars in Santa Clara, visit us at Frontier Ford today!