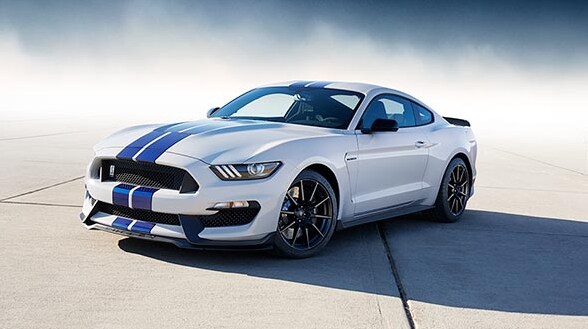 Ford already has a few classics under its belt, but we think that down the road, we'll be seeing even more of their cars being praised as benchmarks in automotive history. Below, we've picked four Ford cars that we think will become classics in the years to come.
Ford F-150 Raptor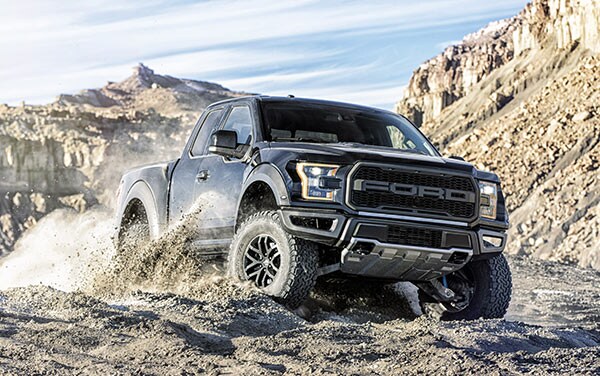 The Ford F-150 Raptor is a pure monster that produces incredible towing and hauling capabilities, as well as a solid amount of efficiency and luxury that will surely make it a high-value classic truck down the road. This model year, the 2017 F-150 Raptor is getting an all-new twin-turbo DOCH 24-value 3.5-liter EcoBoost engine with direct fuel injection technology. A 10-speed automatic transmission is paired with the engine, as is a new Terrain Management System that optimized the F-150's agility no matter the road's surface.
Ford Mustang Shelby GT350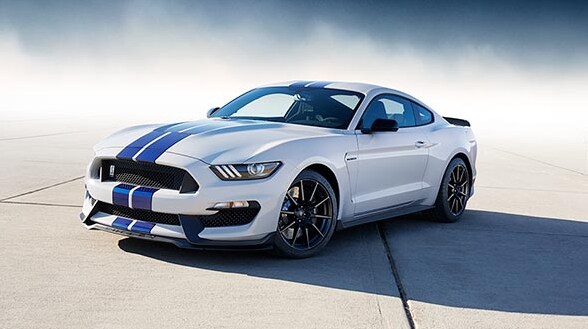 While the Ford F-150 Mustang is a beast of a truck, the Ford Mustang Shelby GT350 is a beast of a sports car. Sporting the Mustang's iconic design and badging, as well as a performance-oriented 6-speed manual transmission and a 5.2-liter Flat Plane Crank V8 engine, the new Shelby GT350 is sure to excite drivers for many, many years.
Ford C-Max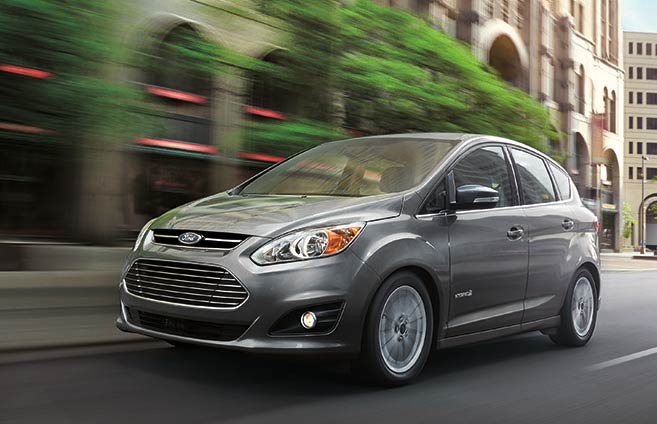 The Ford C-Max may not seem like a traditional choice for a classic car, but then again, the C-Max is far from traditional. A plug-in hybrid electric car, the C-Max epitomizes the push toward more sustainable and fuel efficient cars, making it a sure-fire classic as this technology continues to progress.
Ford Explorer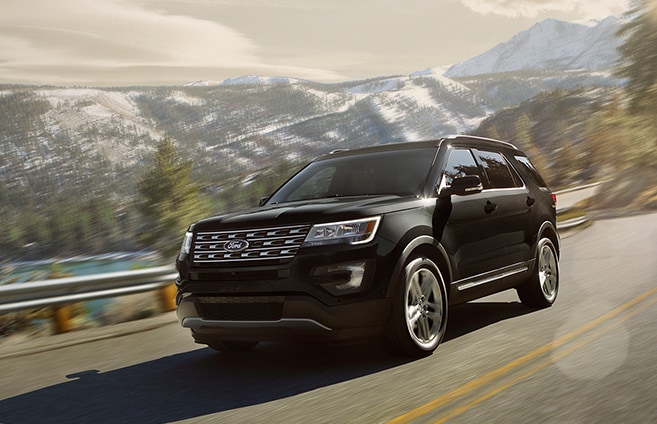 As one of the most popular sport SUVs on the road today, many people will turn to the Explorer in later years, thanks to its modern design, sporty agility and tough performance. SUVs have continued to play a big role in the current generation of new classic cars and we expect to see that continue with the most recent 2017 Ford Explorer.