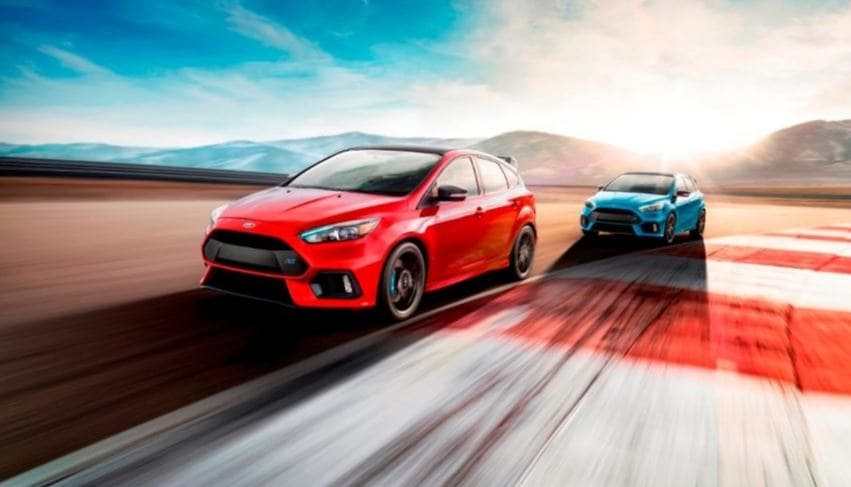 Frontier Ford is excited to announce that the new Ford Focus and Ford F-Series achieved Hottest Hatch and Hottest Truck of the Year distinctions at the 2017 Specialty Equipment Market Association show in Las Vegas, Nevada.
These prestigious honors helped Ford dominate the show, as it collected more accolades at a greater pace than any other automaker. In all, Ford has taken home a truly impressive 15 out of the 33 Hottest Vehicle awards since 2010.
"The aftermarket industry's ongoing elevation of our vehicles feels great," said Dave Pericak, global director, Ford Performance. "We are beyond proud to have two back-to-back-to-back winners in our Focus and F-Series."
About the New Ford Focus in Santa, Clara
The brand-new Ford Focus can be had as either a sedan or hatchback and is offered in a variety of trims, including S, SE, SEL, Titanium and Electric. There's also the high-powered ST and RS models, which feature stronger engines and revised suspensions.

What Does the New Ford F-Series Near Me Offer?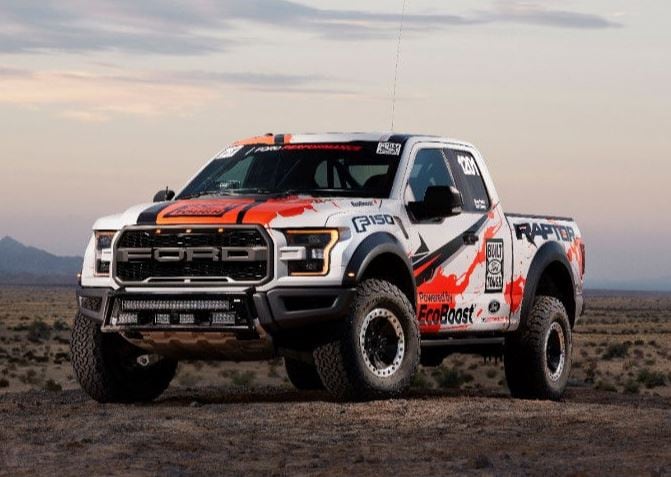 Top-notch features, impressive towing and excellent under-the-hood mechanics are just a few of the many qualities that the new truck in Santa Clara has to offer. Plus, the F-Series can be had in a variety of body styles and trims, including F-150, F-250, F-350 and F-450.
Come test drive these award-winning models today at Frontier Ford!