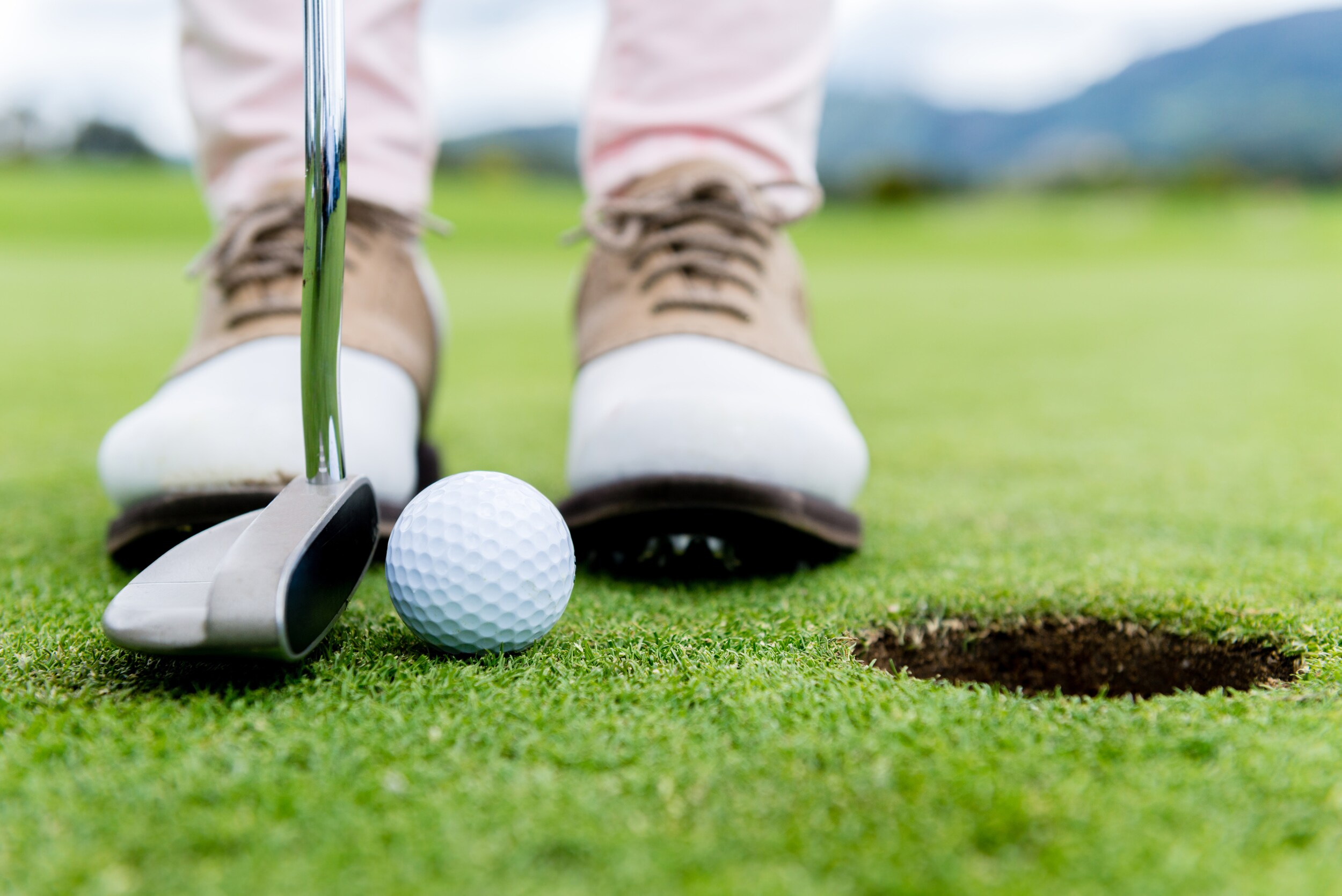 Frontier Ford is proud to be a sponsor of this year's 2016 Sanmina Charity Golf Classic. In support of Family Supportive Housing Inc., a San Jose non-profit that works to combat homelessness and poverty, the Golf Classic is sure to be a huge success and we're very happy to be a part of this terrific local event.
Family Supportive Housing provides, "a full spectrum of services to hundreds of people for whom overcoming poverty, hunger, and homelessness is a daily struggle. Our programs address the needs of the whole family, including interim supportive housing, childcare, life skills classes, transitional housing and supportive services for families in permanent housing."
This year, the tournament will include a four-person scramble, a shotgun start, a lunch reception and even a silent auction. For Frontier Ford's part, we'll be sponsoring a car giveaway to the person who gets a hole-in-one during the tournament.
The Golf Classic will be held at the Coyote Creek Golf Club in Morgan Hill on Saturday, Oct. 8, 2016. Registration begins at 7:30 a.m. with the event lasting till around 5 p.m.
If you would like to register for the event, or if you would just like more information, please call 408.483.9619. We hope everyone will come out to the Coyote Creek Golf Club next month to take part in this fun local event that is in support of such a wonderful and worthy cause. See you on the green!