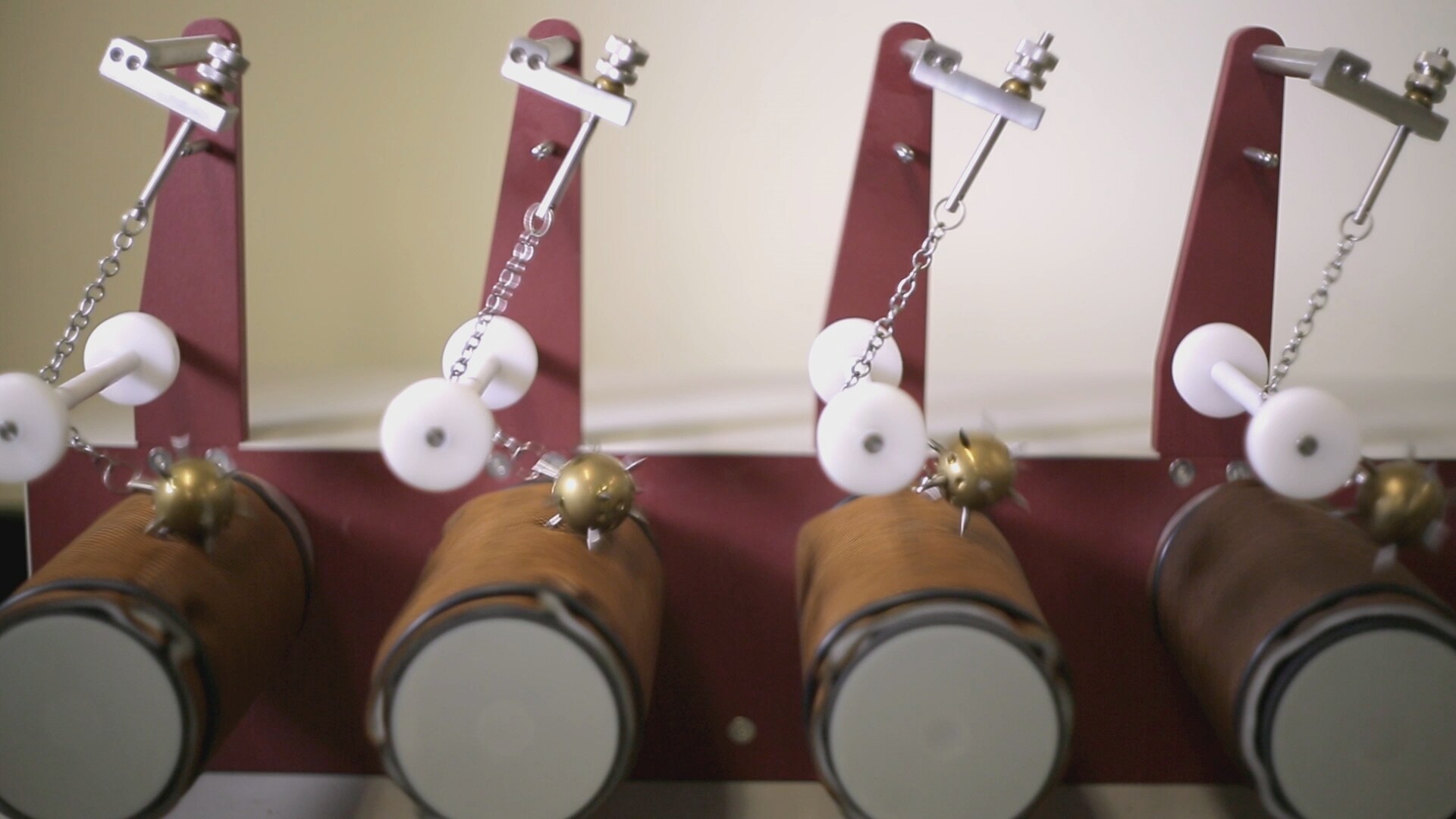 If you've ever wanted a backstage pass to see how Ford builds and tests their infamously durable cars and trucks, you're in luck, as the automaker has just released a series of videos showcasing their testing process.
To help create fabrics and materials that are durable enough to withstand long-term use by drivers, especially those who need their trucks for heavy-duty use in areas like construction and regular off-roading, Ford engineers test out fabrics for snags, scratches and spills. In the below videos, you'll get to see not only how Ford ensures their cars' interior materials stay fresh and new, you'll also get to learn how cars get that wonderful "new car smell."
Some of the tests performed on Ford's interior materials include the "Five-Finger Scratch Test," which scratches samples of various plastics to see how much they can take. There is also the "Resistance to Dye Transfer Test" to see how resistant fabrics are to stains, and finally the "Mace Snagging Test" that checks how badly certain materials snag. In addition to this, there are Ford examiners who actually smell various materials to see which offers a "perceptible but not disturbing odor."
Check out the videos below to see how Ford tests out their various fabrics and materials, then be sure to head down to Frontier Ford and discover how durable our cars and trucks really are!