Technological features have infused their way into all the vehicles that are being manufactured. Some of these devices are for convenience, while others are for assistance with driving and safety features. Everything from automatic braking to sign recognition is standard on many vehicles. These are some of the ones that are in top demand.
Features that Keep You Comfortable On the Road
Most vehicles now come with some type of infotainment center. This helps with both navigation, entertainment, and assisting with phone calls. Many have heated seats that have a lumbar system built in for driving comfort. There are USB plugs built in as well as a WiFi hot-spot. High wattage stereos are standard in many cars with multiple speakers spread throughout the vehicle.
Devices that Keep Your Family and Friends Safe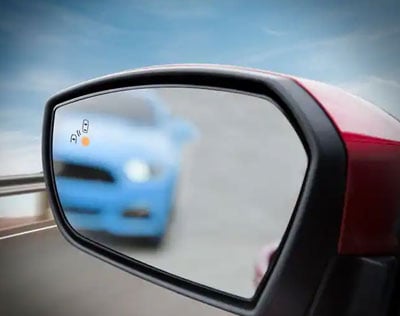 Cars come standard with more safety features than ever before. There are many more advanced items that are available as options. These include automatic parking, an emergency warning for collision with auto braking, blind spot monitoring with alarm, and cameras, radar, and sonar to help detect pedestrians and other obstacles. There is also a system that monitors driver awareness to detect drowsiness or other signs of inattentiveness.
Cars now come with multiple airbags that are applied according to the type of collision that you are involved in. Some vehicles also include an autonomous steering system to help avoid potential collisions and cruise control that monitors traffic and adapts speed and braking accordingly.
Features That Give You More Confidence on the Road
There are many added items that help with driving convenience. Some included things are lane assistant steering which recognizes where it's at on the road and keeps the car in the lane. Other features can recognize and read traffic signs and alert you of potential problems.
When you are ready to see the available features and technology in a new car, stop in at Frontier Ford for a test drive. We will be happy to help you select a model that fits your family and lifestyle. No matter which vehicle you decide on, we want you to be satisfied with it.