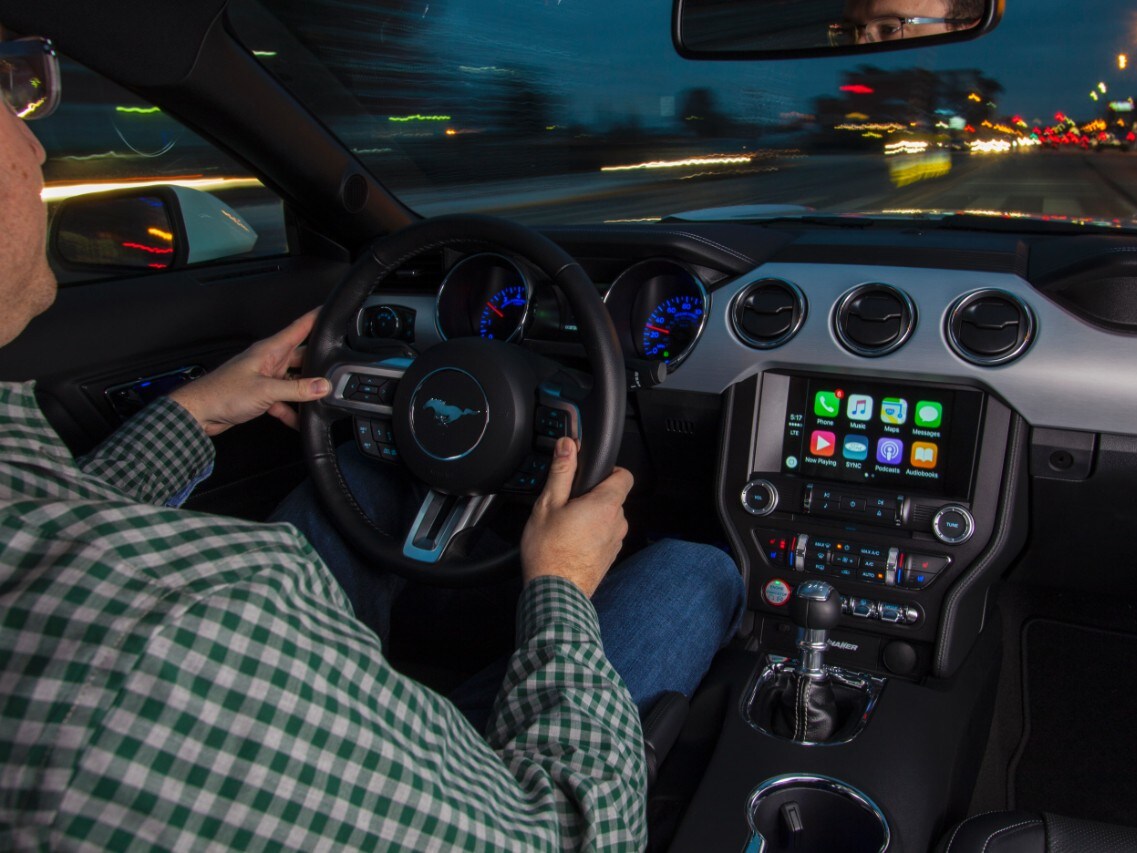 At their annual I/O developer conference, Google announced their latest piece of in-car technology: the Android Dashboard.
This new technology is one of Google's most innovative inventions, and heralds a new era for automotive autonomy and infotainment. Powered by Google's Android N operating system, the Android Dashboard will work in a similar way to Android Auto.
Android Auto has become one of the most popular new in-car interfaces, giving drivers access to features such as music, navigation and messaging, through detailed integration with their smartphones.
According to Google, "Android Auto was designed with safety in mind. With…
Read More