You are viewing all posts for categories: taurus
Lean how to take advantage of this terrific bit of technology for your new Ford car that will make life even sweeter!
Read More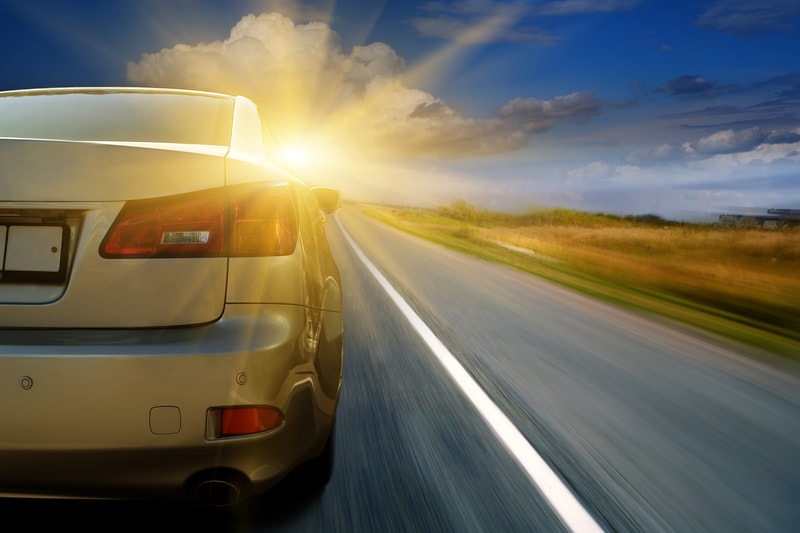 Santa Clara may not be as hot as other regions in the U.S., but we still get a lot, and I mean a lot, of sun during the summer months.
And while sunshine might be a wonderful thing for most Californians (that's why we live here right?), for your car, endless sun can be a burden, causing multiple problems from paint decay and decreased tire pressure to faded upholstery.
Take a look below…
Read More
Read More