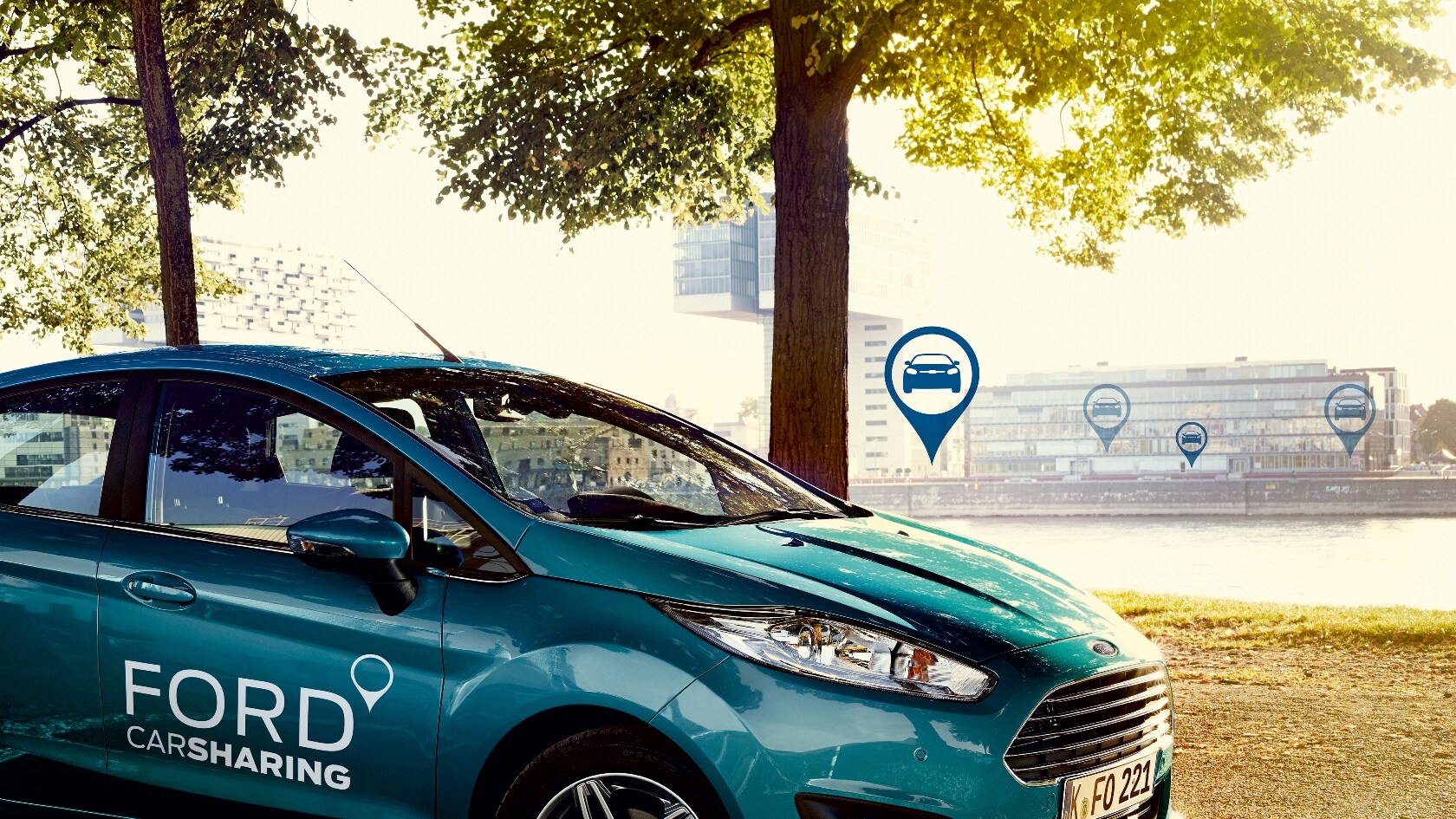 As the modern world sees advancements in almost every industry, new technologies and cost-saving opportunities seem to pop up from every angle. Ford joins the trend with an innovative Smart Mobility plan that aims to implement a peer-to-peer car sharing program that may mean a safe, easy way for Ford owners to earn extra cash from pre-screened clients. Although not yet available to the public, Ford is moving along in the process with test implementations in six U.S. cities, including nearby San Francisco, as well as London, England.
So what is the program exactly? Essentially owners of Ford credit-financed vehicles will be able to rent their vehicles to prescreened drivers for short-term, pay-as-you-go uses. Plus, an eBike program is also in the works for urban settings in which a car is not feasible. Ford originally alluded to this program earlier this year when it announced research plans. Now, six months later, Ford has collected ample research and is moving on to test-runs of this program that will pair it with the mobile-friendly ride-share company Getaround.
When asked about Peer-2-Peer Car Sharing and the current testing process, David McClelland, Ford's vice president of marketing, explained it by saying, "Consumers tell us they are interested in sharing the costs of vehicle ownership, and this program will help us understand how much that extends to customers who are financing a Ford vehicle…As most vehicles are parked and out of use much of the time, this can help us gauge our customers' desires to pick up extra cash and keep their vehicles in use."
Although Ford is not releasing this program to the public quite yet, consumers can anticipate that this new program will further enhance the way our world views mobility – and earn Ford owners cash in the process!