Ford Career Opportunities Near Me
Frontier Ford is now hiring talented individuals who want an extraordinary career. Why settle for an ordinary job when a career with us helps you advance to the next level? If you have a passion for sales and enjoy helping those in the community, we encourage you to complete an application immediately. You may be the exact type of person we want on our team.
Why Join Our Team?
Frontier Ford is a company that exceeds expectations in everything that we do. As a member of our team, you'll be a part of a group of professionals who are always ready to make another happy customer. Lucrative pay and great benefits are always a part of our employee package and we're certain you'll enjoy working in our professional, yet fun and laid-back environment as much as those who are already on our team. We cater to our employees and provide everything necessary to ensure an environment in which they thrive. No matter where you are at in your sales career, we'd love to have you on our team if you have the enthusiasm and talent that it takes to sell cars.
Car Dealership Positions and Careers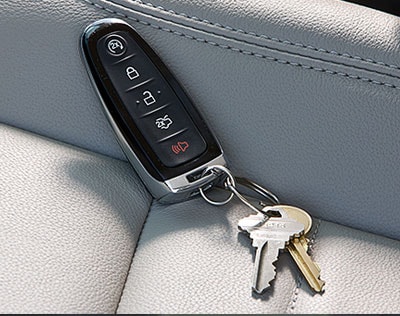 If you're interested in working with Frontier Ford, but aren't quite salesman-ready, that's okay because there are many other positions that we need to fill. Do you have what it takes to be the sales manager? Perhaps your talent lies within the realms of our service technician position. Customer service agents are a vital part of our team. We're always looking for friendly, smiling faces to help our customers with their needs. These positions are just a few of the many that are available with our company. If you're ready to begin your career in the automotive industry, we have a position to suit your needs.
Take control of your future and join our team. Click the 'Apply Now' tab to view all of the positions we currently have open. Apply for the position that is of interest and maybe it is you who will be the next member of our team.
Hours
Monday

9:30am-8:30pm

Tuesday

9:30am-8:30pm

Wednesday

9:30am-8:30pm

Thursday

9:30am-8:30pm

Friday

9:30am-8:30pm

Saturday

9:30am-8:30pm

Sunday

10am-7:30pm