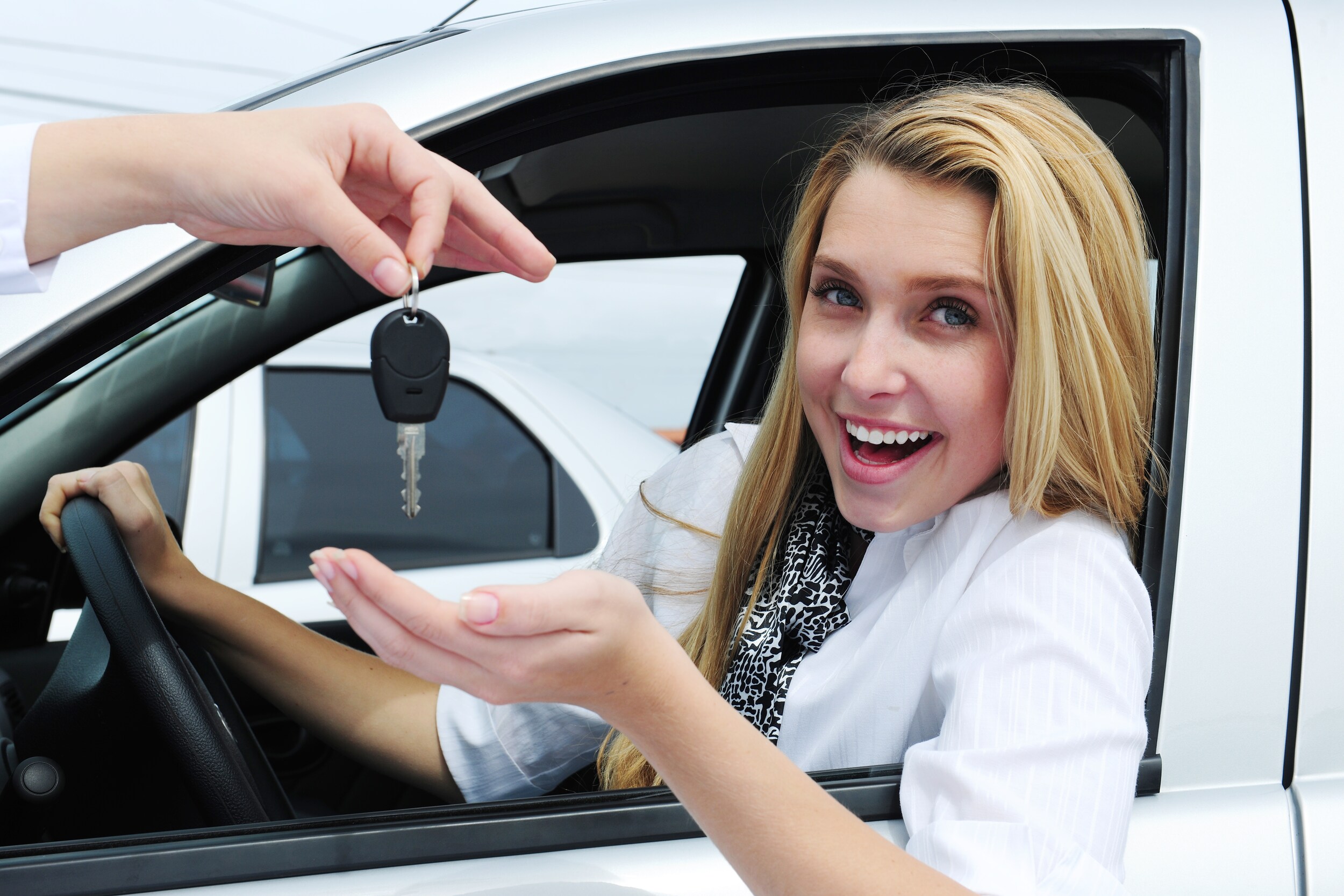 Got your eye on the new Fusion FE or one of our other new Ford models in Santa Clara but can't commit to buying a car right now? We understand, and we want to help you. 
Leasing is a great option when time, money or other lifestyle factors make driving a brand new vehicle seem impossible. Decreased upfront costs and lower monthly payments mean that you won't only be able to update your ride, but you may also be able afford to drive one you thought was previously out of your budget.
Read on to learn more about the benefits of leasing and to find out if it is right for you.
Less Money Down
The words "down payment" can be scary, especially when it comes to a new car. However, you don't need to break open your piggy bank just yet! The down payments with leasing are generally lower than when buying, meaning that you won't have to wait long to drive home in your dream car.
Monthly Payments You Can Afford
It may sound too good to be true that leases come with lower monthly payments, but we assure you it's possible! When leasing a car, the monthly payments are calculated based on a fraction of the car's negotiated price. If you were to finance a new car, your payments would be based around the full price of the car off the lot. Leasing makes a nicer vehicle more affordable and accessible even to stricter budgets.
The Power of Choice and the Excitement of Flexibility
With all the new and improved mechanical technology constantly hitting the San Jose-area market, it's hard to choose and commit to just one car. Lease terms usually range from two to three years, so you can try out the latest and greatest models more easily and frequently. If you find the perfect vehicle you just can't live without, you may be able to purchase it upon the expiration of your lease term.
Leasing is also helpful for students or career people on the go. When you are unsure where you will be in the next couple of years, it can be hard to commit to buying. Leasing gives peace of mind to those with hectic and unpredictable lives.
Warranty's Got It Covered
Ford leasing does come with a set of responsibilities, such as preventing excessive wear-and-tear or going overboard on the mileage. And oil changes, tire rotations and other basic recommended maintenance should be done as often as needed in order to prevent any problems from arising. However, since most new vehicles come with around 36-month warranties, most repairs--and even basic maintenance--are likely be covered.
These are only a few of the advantages of leasing a brand new Ford in Santa Clara. To learn more about our leasing offers, visit us today at Frontier Ford!