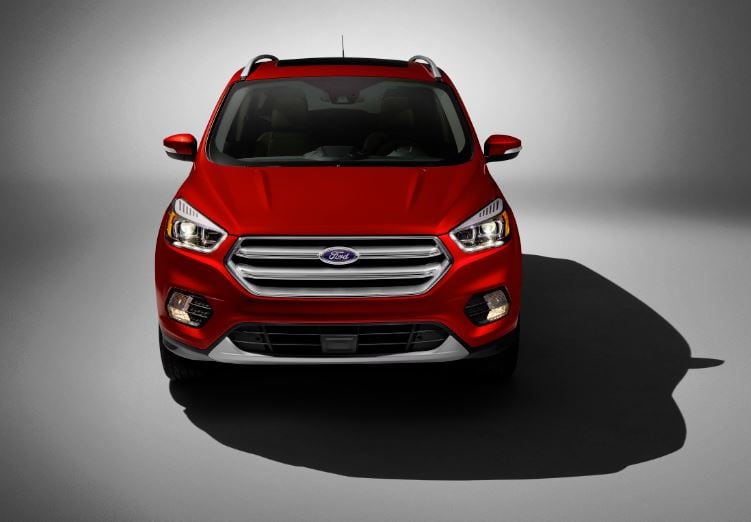 The 2016 Ford Escape is getting a nice redesign this year that includes a bevy of excellent new technology features that drivers around the Santa Clara area are sure to love.
One of the most exciting new features on the crossover is the brand-new SYNC Connect app that allows drivers to check fuel levels, unlock and lock doors, and locate a parked vehicle, all from your smartphone. Drivers will also find new advanced safety technology including adaptive cruise control, lane-keeping assist, forward collision warning and active park assist.
"The compact SUV segment is the largest and most competitive in the United States, and the new Escape delivers even more of what our customers want – more technology they can really use to make their daily drive safer and easier," said Joe Hinrichs, Ford president, The Americas.
Another exciting new addition to the crossover's powertrains is the inclusion of Auto Start-Stop on the Escape's two new EcoBoost engines. This innovative technology shuts off the Escape's engine during frequent stops – say in heavy morning traffic – and starts the car back up again when traffic moves forward. It is a highly efficient system that improves fuel economy on the crossover significantly.
Browse our new inventory now to find the 2016 Ford Escape near San Jose.