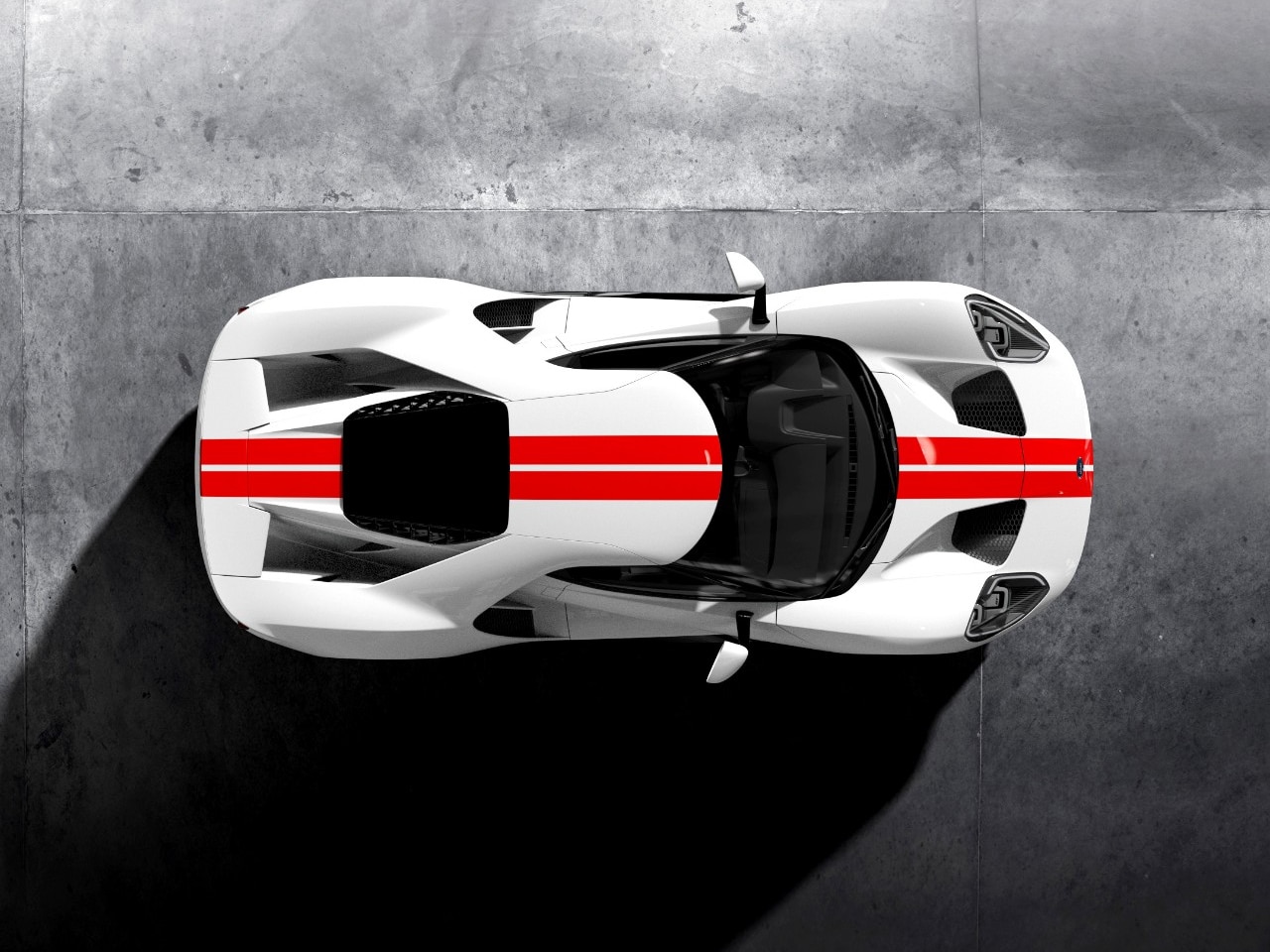 The new Ford GT supercar is a hit! According to the automaker, the GT has been so popular that they are extending production of the vehicle for another two years, meaning that customers around the Santa Clara area will have the opportunity to order this fantastic roadster.
"While we can't build enough Ford GTs for everyone who has applied, we are going to produce additional vehicles in an effort to satisfy more of our most loyal Ford ambassadors," says Dave Pericak, global director, Ford Performance. "We want to keep Ford GT exclusive, but at the same time we know how vital this customer is to our brand."
The new GT debuted earlier this summer to raucous applause from customers and critics alike. Sporting a 600-horsepower, 3.5-liter EcoBoost V6 engine, the GT is blowing past the competition with its gorgeous style, terrific technology and track-ready agility. Ford has even announced that the car will continue to race on some of the world's most popular raceways, including Le Mans.
"Ford GT has racing in its blood," says Raj Nair, Ford executive vice president, product development, and chief technical officer. "The road car and race car will live on, side-by-side, for the next four years – providing ample opportunity to test and prove innovative new technologies both on and off the track."
Visit us at Frontier Ford to find out how you can take home a new 2017 Ford GT supercar today!