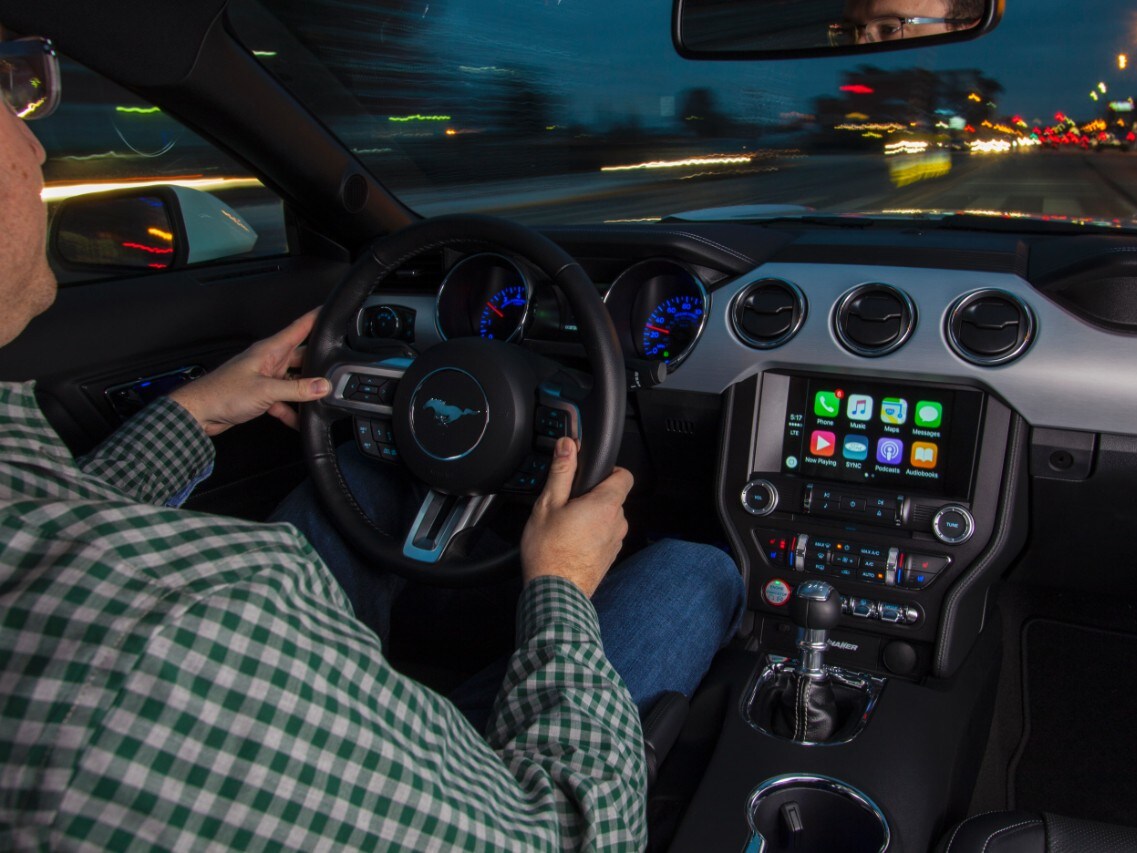 At their annual I/O developer conference, Google announced their latest piece of in-car technology: the Android Dashboard.
This new technology is one of Google's most innovative inventions, and heralds a new era for automotive autonomy and infotainment. Powered by Google's Android N operating system, the Android Dashboard will work in a similar way to Android Auto.
Android Auto has become one of the most popular new in-car interfaces, giving drivers access to features such as music, navigation and messaging, through detailed integration with their smartphones.
According to Google, "Android Auto was designed with safety in mind. With a simple and intuitive interface, integrated steering wheel controls, and powerful new voice actions, it's designed to minimize distraction so you can stay focused on the road."
Google hopes to expand that technology by not only providing these key infotainment and safety elements, but also more autonomous features that could do things such as automatically adjusting the car's radio and climate control.
There's no word yet on when automakers might add the new Android Dashboard to their cars, though some say it could be as early as next year. For now, take a look at our many new Ford cars in Santa Clara and ask how you can add the current Android Auto system to your new ride.