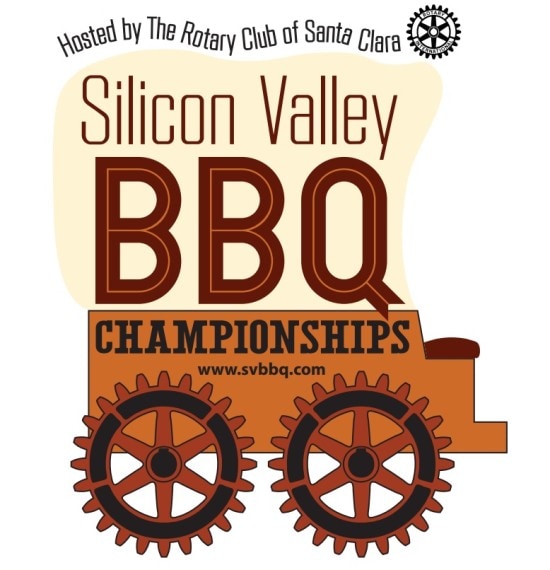 Santa Clara residents are getting very excited about the upcoming Silicon Valley BBQ Championships this month. Happening on Friday, June 24 and Saturday, June 25, 2016, the BBQ Championships is the perfect time to come out and chow down on some of the most delicious BBQ on the West Coast.
Sanctioned by the Kansas City Barbeque Association, the Silicon Valley BBQ Festival is the 2nd largest championship on the West Coast. The city of Santa Clara is partnering with the Rotary Club of Santa Clara to bring together 60 professional BBQ teams to Central Park this month. Each team will compete in a variety of categories, including:
Pulled Pork
Pork Ribs
Brisket
Chicken Thighs
There will also be live music, a Kids' Zone, several vendors from local businesses, and of course, terrific food and drinks. Proceeds from the event will go toward several Rotary Club-sponsored projects like Steps for Success, Christmas for Kids and the Enterprise Leadership Conference.
We hope you'll come out to the Silicon Valley BBQ Championships this June to help support our community in this fun, unique and delicious way. To find out more about the festival and to buy tickets, visit their website now.
Where
Central Park
909 Kiely Blvd.
Santa Clara, CA 95051
When
Friday, June 24–Saturday, June 25, 2016
Hours
Friday: 4 p.m.-10 p.m.
Saturday: 11 a.m.-8 p.m.
Admission
Free