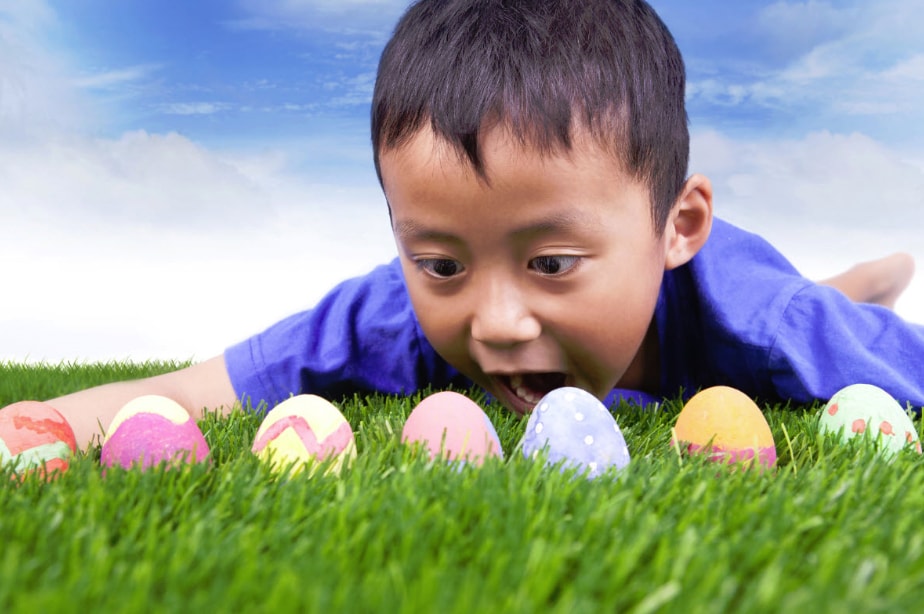 Parents, mark your calendars! Santa Clara's annual Easter Egg Hunt and Easter Pool-Ooza is right around the corner, and you don't want to miss this popular local event that both parents and kids love.
The event will be at Santa Clara's Central Park, with the hunt kicking off at 10 a.m. After that, kids will able to head over to the International Swim Center on Patricia Drive to take part in the very fun Easter Pool-Ooza, which lets the little ones jump into the pool to see who can collect the most eggs!
The event is broken up into age groups with the littlest ones going first at noon and older kids going later in the afternoon. During these events, don't forget to let your kids say hello to the Easter Bunny, while also getting a bite of the many tasty snacks that will be available for purchase.
These occasions have long been the highlight of the Easter season here in Santa Clara, so we hope everyone heads down to both Central Park and the International Swim Center this month to help celebrate this wonderful springtime holiday.
If you'd like more information about either the Easter Egg Hunt or the Easter Pool-Ooza, contact Santa Clara's Community Recreation Center. Happy Easter!
Easter Egg Hunt & Easter Pool-Ooza
Where
Central Park 909 Kiely Blvd, Santa Clara, CA 95051 – Easter Egg Hunt
International Swim Center 2625 Patricia Dr. Santa Clara, CA 95051 – Easter Pool-Ooza
When
Saturday, April 15, 2017