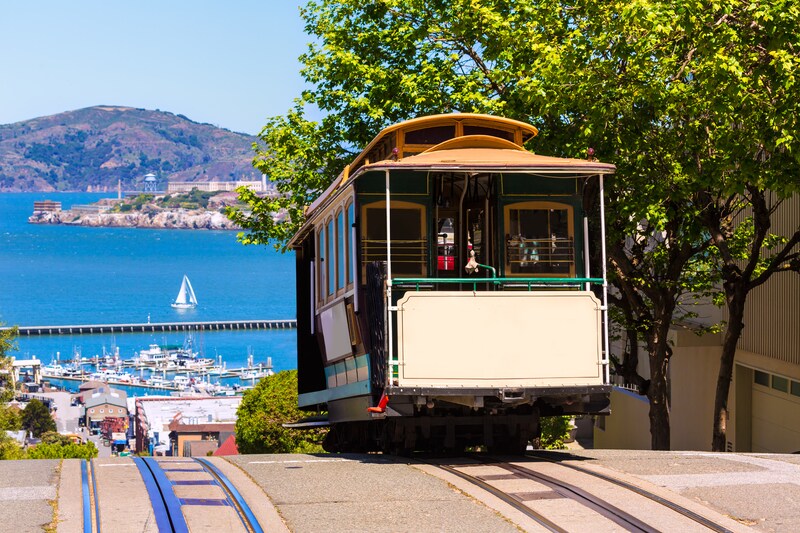 San Francisco, as well as other parts of the Bay Area, can be a bit difficult to get around in, thanks to one-way streets and those infamously steep roadways. To help our customers better navigate the sometimes frustrating aspects of San Francisco driving, we've put together some tips for you to live by.
Remember that public vehicles, especially trains and streetcars, have the right-of-way. Even if you have a green light, don't be the person that pulls out in front of an oncoming city bus, even if they are in the wrong.
Keep at a steady speed on the one-way streets to take advantage of the timed lights. To do this, simply stay at a constant speed (below 35 mph) after you hit your first green light and you should be able to go green the rest of the way.
Always utilize your hand brake when driving up steep hills. This is true even if you have an automatic transmission, because even a slight dip back could cause a serious accident during rush hour traffic.
Don't park where you aren't supposed to. Parking in San Fran can be a beast, with too many cars driving the streets and not enough places for them to park. As with other places in the world, it's not best to park where you shouldn't, but this is especially true in San Francisco, where the smaller streets mean you could inadvertently cause an accident.