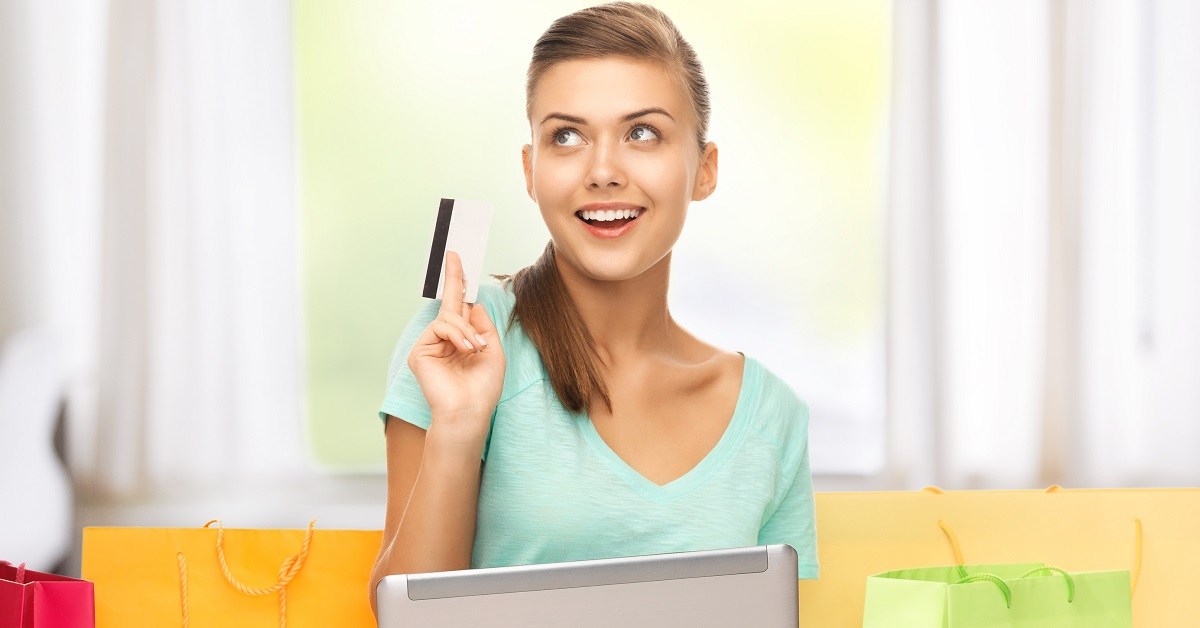 Having a firm understanding of automotive financing is vital to getting the right price on your next new or used car. Even before visiting the dealership, it is best to come fully prepared with a financing plan that will help you and the dealer find the perfect car for your lifestyle and your budget. Take a look at our four tips below to see which important financing tips you've been missing.
Understand Your Budget
Knowing exactly how much you can afford is essential when financing a car. Many people might come into the dealership hoping to buy a new Ford car or truck that is wildly out of their budget, making the process much more stressful than it should be. Knowing your monthly budget and how much you can afford to add to it should be the first thing you decide on when looking for new cars in Santa Clara.
Financing Through the Dealership vs Direct Lending
This is another important decision to make before you come in to buy or lease your next new or used car. As most car buyers know, you have two options when it's time to decide on financing. You can either get a loan directly from a bank, or you can finance through the dealership.
Direct lending does have benefits, but for many new car shoppers, financing through the dealership is usually the best choice. Choosing this option means that you not only get the convenience of having the dealer file and prepare all your car's documentation, but you will also find even more financing and incentive options that are not open to you via direct lending.
Do You Want a Long-Term or Short-Term Loan?
For many, a long-term loan – those over 72 months – might seem like the better option. But the lower monthly payments that come with long-term loans rarely make up for the added interest that you'll be piling on. Most experts suggest choosing a loan or lease that is no more than 72 months. If you have to extend past that to get the payment within your budget, it might be best to find a car that better suits your financial plan.
The Importance of Your Credit Score
Once you've made it to the dealership, ask them to pull your credit score. As with most things in life, your credit score is essential to the final financing number you will agree too, so knowing yours will make the whole buying process that much easier.