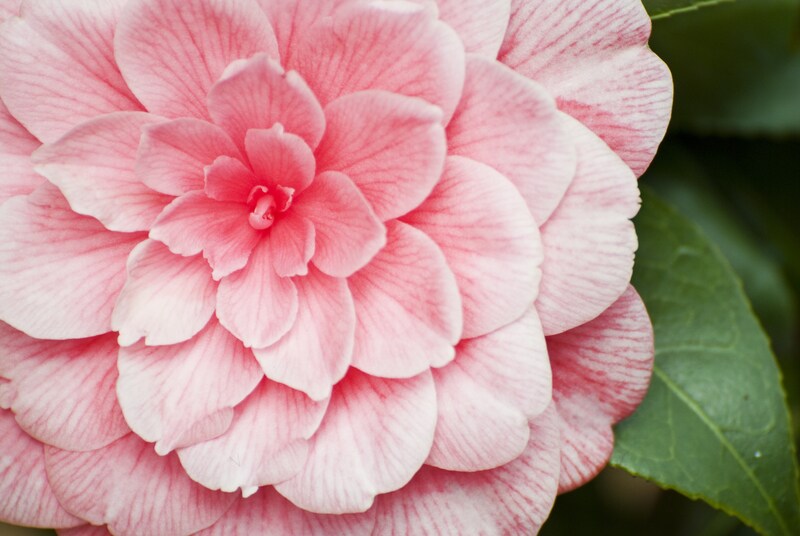 The Santa Clara Camellia Show returns for its 76th year, continuing its place as one of the most popular local events for nearly a century.
A free event open to folks around the San Francisco area, the Camellia Show is presented by the Santa Clara Parks & Recreation Department and the Camellia Society, and features hundreds of gorgeous blossoms and blooms of this stunning flower.
Nature lovers are sure to find this event mesmerizing, with Camellias of all shapes, colors and sizes coming to life at Santa Clara's Community Recreation Center. Originally found in Asia, near the Himalayas, and in both Japan and Indonesia, the Camellia is a wonderfully unique flower that you don't want to miss seeing.
For more information about this year's s Camellia Show, contact the Parks & Recreation Department here. We hope everyone will head out to this year's flower show to discover a truly beautiful part of living in our wonderful community.
76th Annual Camellia Show
Where
Community Recreation Center
969 Kiely Boulevard
Santa Clara, CA 95050
When
Saturday, Feb. 25, 2017
Times
2 p.m.-5 p.m.
Admission
Free
Contact
408-615-3140