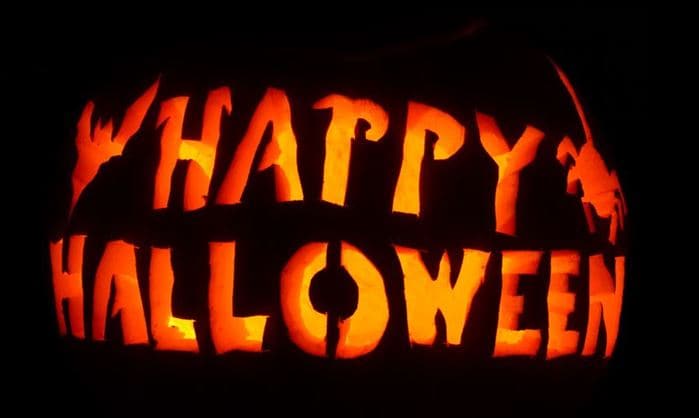 Children's Halloween Party
2450 Cabrillo Ave
Santa Clara, CA 95051
Santa Clara, get ready to celebrate the spooky holiday in style! On Halloween night, from 3 p.m.-6 p.m., the Youth Activity Center will once again host their annual Children's Halloween Party. Perfect for kids in preschool through 5th grade, the event is sure to have your little ghosts and goblins smiling from ear to ear.
The completely free spooktacular will feature a variety of fun-filled activities for your young ones to delight in, including a costume contest, pumpkin music walk, cosmo jumps, arts and crafts, and of course, plenty of trick-or-treating for sweet treats.
Always a big hit with attendees, this is one event you won't want to miss. Happy Halloween!
California's Great America 10th Annual Halloween Haunt
Get your appetite for scary thrills fulfilled this holiday season at California's Great America Halloween Haunt. From Sept. 22-Oct.29, gather your goblin friends and head on over to this famed amusement park to experience a Halloween event that is second to none.
Featuring eight haunted mazes, five live shows, five skeleton key rooms, three scare zones and hundreds of scary creatures scattered throughout the park, there's plenty of nonstop amusement to be had at this one-of-a-kind extravaganza.
Buy tickets and get times here.