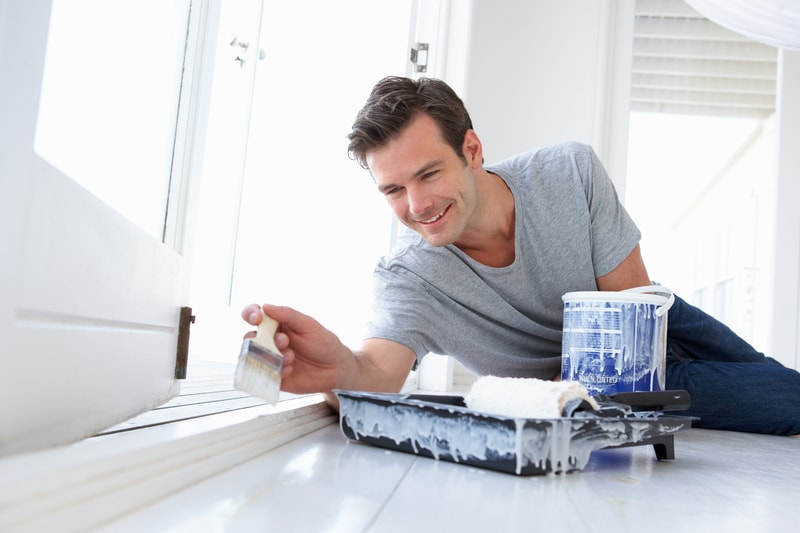 If you've been considering a new home redesign or finally getting to that DIY project you saw on Pinterest, then the Silicon Valley Home Show is the Santa Clara event for you!
Featuring a host of excellent exhibitors, the show will help you and your family create the home and lawn you've always dreamed of. Exhibitors at this year's show will cover tons of different areas that homeowners care about, including home remodeling, plumbing, landscaping, basement systems, custom woodworking, fences, awnings, insulation, flooring, solar and more!
On top of that, guests will be able to see some of the latest in at-home technology, such as new baby monitors, lights that also work as audio speakers, hand-gesture controlled home systems and even smart valves for turning on and off gas.
According to the event organizer, World Class Shows, "Attending a home and garden show lets you: compare prices, shake hands & MEET the contractors before you hire them, SEE samples of their work up close and personal, HEAR from the experts and TOUCH the latest products! Our home shows offer something for everyone!"
To learn more about the Silicon Valley Home Show, visit their website here.
Silicon Valley Home Show
Where
Santa Clara Convention Center
?5001 Great America Pkwy
?Santa Clara, CA
When
Jan. 20-22, 2017
Times
Friday: 12 p.m.-6 p.m
Saturday: 10 a.m.-6 p.m
Sunday: 10 a.m.-5 p.m
Admission
Free