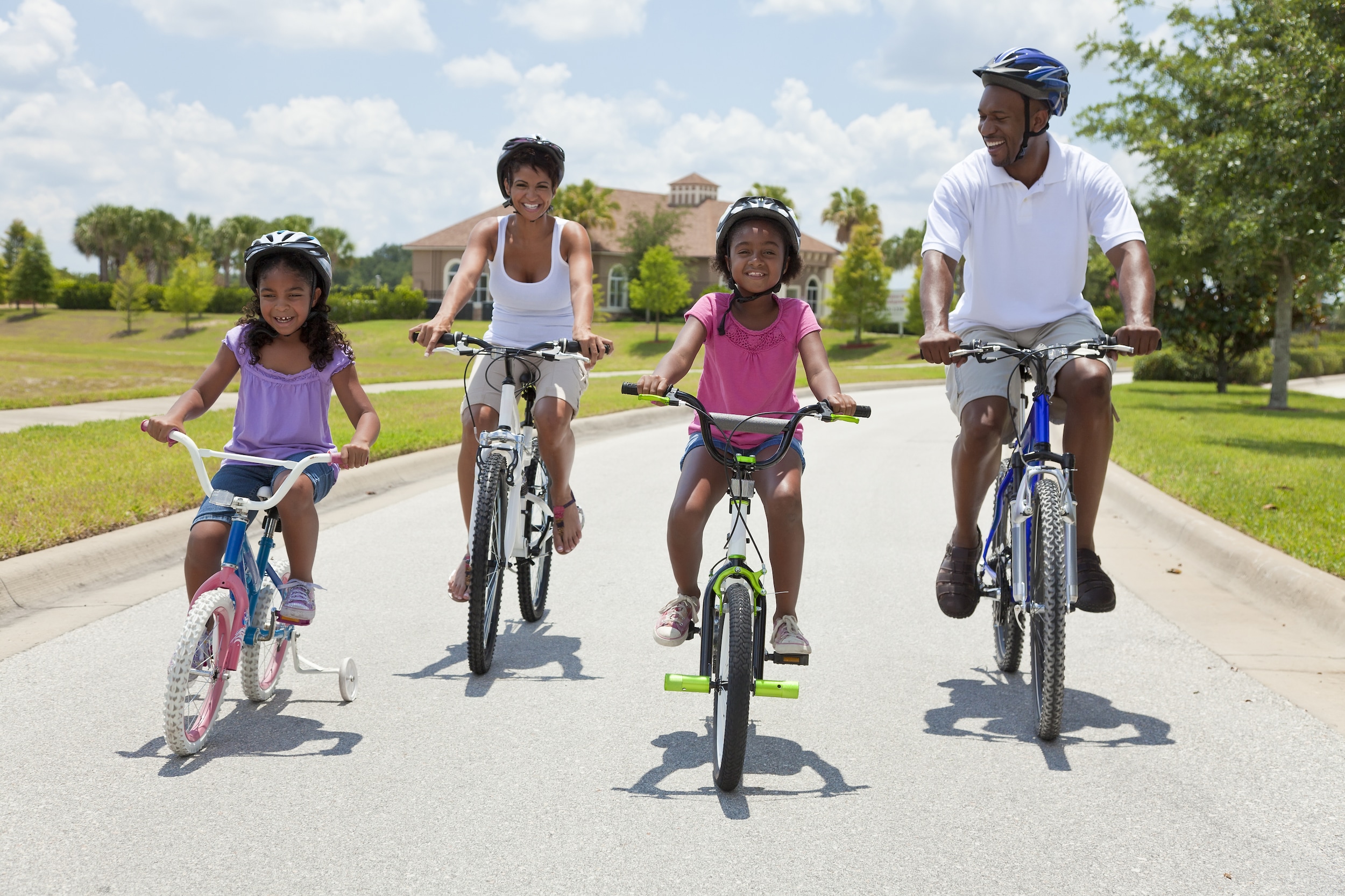 Get out your bicycles and help raise awareness for our local Bay-Area libraries at the 3rd annual Library 2 Library Bicycle Tour!
"The Library 2 Library Bicycle Tour Loop is a fun tour for library lovers and bicycle riders. With the growing momentum of bicycle awareness, advocacy and infrastructure in Silicon Valley, libraries are pursuing innovative bicycle-related services and programming. Hosting library bicycle tours increases the visibility of our libraries and gets librarians out into the community," said the event's website.
The Santa Clara City Library will be one of the libraries participating in this year's bicycle tour, so be sure to bring your whole family down to the West Valley Branch Library in San Jose on Saturday, Oct. 15, 2016 to get in on the fun!
The ride will start at 9:30 a.m. and will travel to each one of the four participating libraries, where there will be various activities, and of course, delicious snacks. The tour will end back at the West Valley Branch Library at 3 p.m.
To find out more about this exciting Local Santa Clara-area event, visit the event website here. Happy riding!