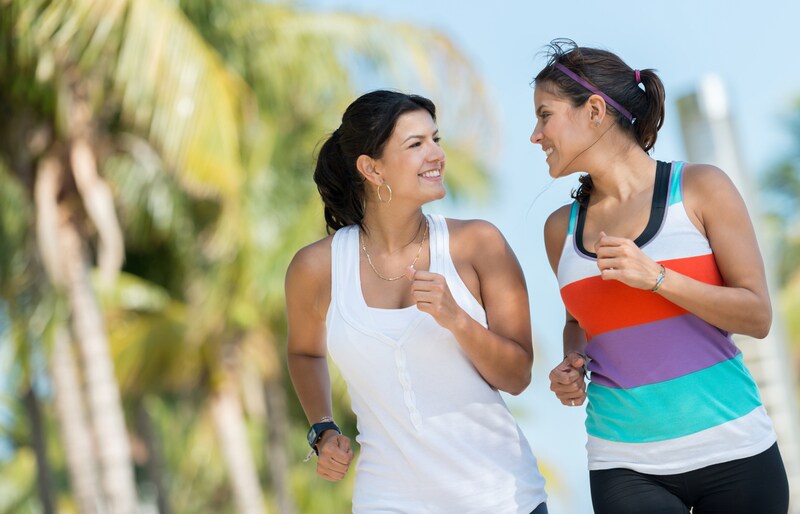 The 4th annual Heart & Soles Run is back in the San Jose area; however, this time, the popular run will be hosted right here in Santa Clara!
As one of the most beloved local events in the area, the Heart & Soles Run benefits local organizations which look to provide not only healthy foods to area kids, but also healthy activities to get them involved more in regular play and exercise.
Organizations benefiting from this year's run include the Boys & Girls Club of Santa Cruz, Silicon Valley and North San Mateo County; Santa Clara County Office of Education; San Jose Earthquakes Community Fund and YMCA Silicon Valley.
"When school children exercise and eat better, they learn better…The driving force of Silicon Valley success is creative minds, great skills and an entrepreneurial spirit. We can promote and support these attributes in our region's children by helping them get access to exercise and healthier food choices," said event organizers.
New this year, runners will be able to participate in 6k and 10K runs, while the littlest ones can participate in a Kids Fun Run later in the morning.
For more information about this year's Heart & Soles Run, click over to their website here.
Happy running!
2017 Lam Research Heart & Soles Run
When
March 25, 2017
Where
Santa Clara University
950 Franklin St.
Santa Clara, CA 95050
Admission
$40: 6K
$45: 10K
$15: Kids Fun Run