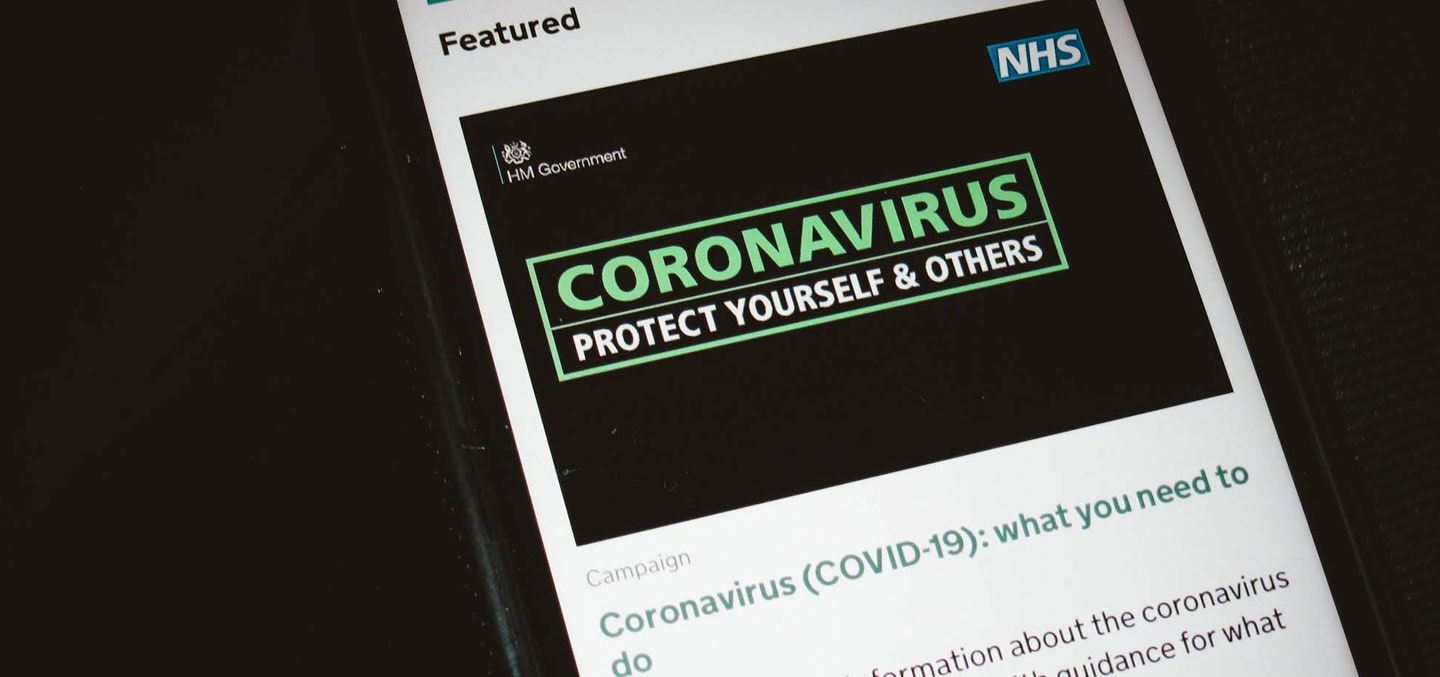 Staying isolated in the house while social distancing can be tough, especially if you are someone used to always being on the move. While you may not be able to live your normal life right now, there are still things you can do to avoid going stir crazy. These are the five things you need to do in order to maintain your health and sanity while social distancing.
Get Some Exercise
Sitting on the couch all day is absolutely no way to live. You may not be able to go to the gym right now, but you can still get some physical activity. There are plenty of exercise videos online that can deliver a great workout from your living room. You can also go for a walk or run outside by yourself. Just make sure to be active for at least 30 minutes every day.
Start a New Hobby
Since you have a lot of free time right now, it is the perfect time to pick up a new hobby or learn a new skill. There are plenty of free online resources that can be used to learn a new skill or hobby. You have no reason to avoid exploring your interests right now. If you do not take this time to learn how to cook, then you will probably never do it.
Talk to Friends
You do not have to isolate yourself while social distancing completely. We all still need to have some social interaction. You may not be able to go out to a bar with your friends, but you can still call them on the phone or have a video chat online. This is also the perfect time to catch up with any friends or family members that you may have neglected over the years.
Relax Your Mind
Mental health is very important during this tough time. Take time every day to unwind and relax the mind. There are plenty of easy ways to remove stress without having to leave the house. You can take a hot bath every night, listen to some relaxing music or meditate.
Avoid the News
The constant negative reports on the news can absolutely destroy your mental health. Remove this negativity from your life by turning off the television. You will not miss anything too important.
It is still possible to car shop while social distancing. Call our Ford dealership today to get all of your important questions answered.