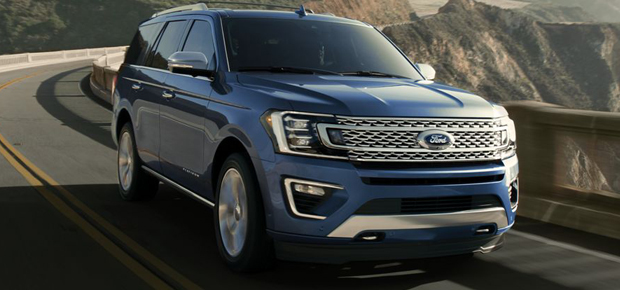 Welcome back to Frontier Ford! We're happy to have your repeat business, and we're glad to tell you about your options now that you've reached the end of your automotive lease. Drop by for an inspection and let us help you find the perfect fit for your transportation needs.
Renew Your Lease With a New Vehicle
One of the best parts about leasing a Ford is the ability to upgrade and take advantage of the newest features as they become available. If any of our new models catch your attention, we invite you to start a new lease with us. Ford's newest models are popular because they're full of the tech features you love, such as smartphone integration, touchscreen infotainment, and much, much more. If you want all the latest features at a fair price, click the button below to view our new vehicle inventory.
Like Your Current Leased Car? Keep it Going With a Renewal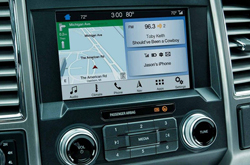 If you've already gotten the most innovative safety features and tech upgrades, the vehicle you're already leasing may be just what you need. In such a case, you might decide to renew your current vehicle lease. Even if you're renewing your lease and keeping your vehicle, you'll still have to come in for a mandatory inspection. At Frontier Ford, we're glad to help you renew your lease and save money by minimizing depreciation.
Want to Purchase Your Leased Vehicle?
If you really like your Ford car, truck, or SUV, you may just decide to buy it. By paying off the full purchase price, you're making a wise choice that will bring long-term savings. Although you'll need to do a trade-in to enjoy the latest feature upgrades, you will always have the option to keep the vehicle you love. If you've taken great care of your car and plan to continue doing so, holding onto it will help you keep more money in your pocket. Contact the sales experts at Frontier Ford to get started.