Schedule your next oil change in Santa Clara at Frontier Ford. We have a full service auto repair shop and maintenance center that provides excellent customer care that people around the Santa Clara area have come to count on. On top of this fantastic service, we also offer terrific online service coupons that include deals on everything from oil changes to tire rotations.
Why Are Regular Oil Changes Necessary?
Oil to your car is like water to humans. It keeps your car cool, lubricated and its various parts moving the way they should. Without regular oil updates, your car will soon begin to overheat causing excessive friction. This friction could then lead to the warping of several of your car's parts and components, which could be both costly and dangerous.
A Santa Clara Service Center You Can Count On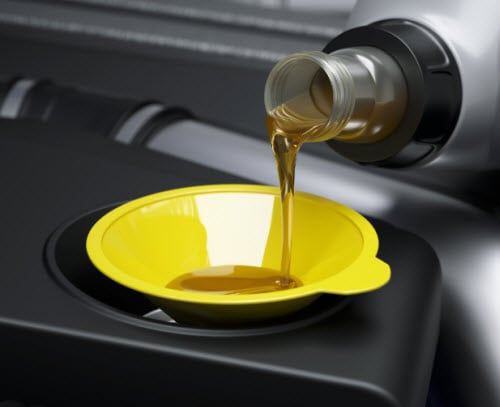 Frontier Ford is well-known for our commitment to customer satisfaction. Our expert service technicians are fully certified on all new and used Ford cars. But not to worry if you drive another make or model, because at Frontier Ford, our technicians are equipped to work on your car no matter what kind you drive.
Not sure when to bring your car in for an oil change in Santa Clara? Not a problem. Simply contact our service center by using our online contact form, or give us a call, and our technicians will help you determine when the best time is for your next oil change. They'll also be able to tell you which oil type is recommended for your car, so that it continues to perform at peak levels.
Visit Us Today!
Fill out our scheduling form to set up your next service appointment at Frontier Ford. We are excited to serve both you and your car with the kind of care and service that we are known for. We look forward to hearing from you soon!