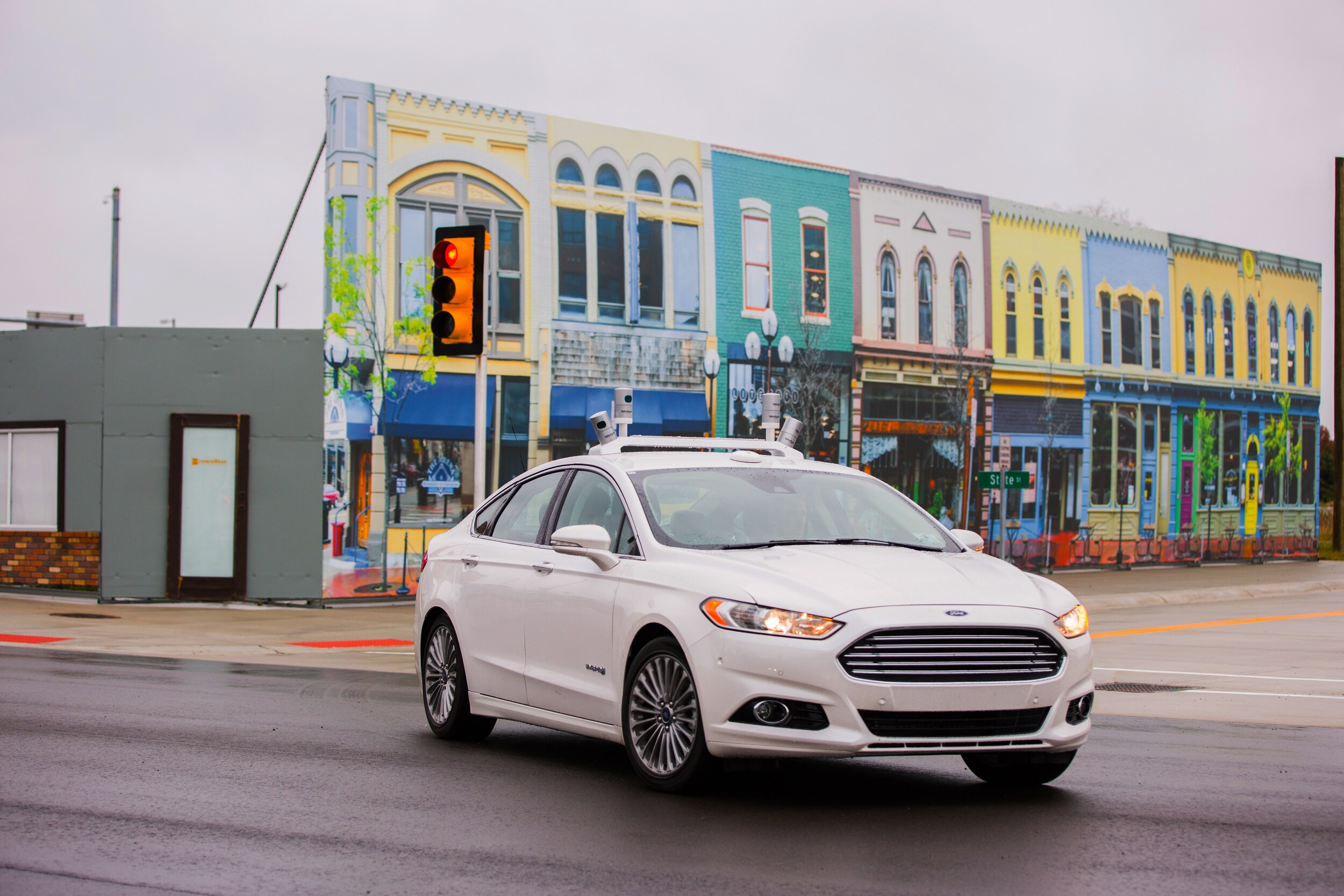 The communities surrounding Santa Clara will be the site of a major test for Ford cars. The automaker will be unleashing fully autonomous Ford Fusion Hybrid sedans on the city streets of Palo Alto.
This is the first test of its kind for Ford, who has officially signed on with the California Autonomous Vehicles Test Program. This program looks to test how self-driving cars will work on public roads, making it a perfect partnership for Ford which is looking to test its autonomous tech and Ford Smart Mobility features out on the road.
Ford recently opened its Ford Research and Innovation Center in Palo Alto earlier this year, making it one of the largest automotive research centers in the region. The new center builds on Ford's work with autonomous technology that goes back nearly a decade.
"Our Palo Alto team has grown significantly this year, using research and innovation to explore and develop future mobility solutions," said Mark Fields, Ford president and CEO. "We're attracting top talent from around the world to join our team in Silicon Valley, including employees from local technology companies and universities who want to make people's lives better by changing the way the world moves."
The testing will take place sometime next year, trying out the various technologies that the automaker has infused in its Fusion Hybrid, including its 360-degree-view sensors and its camera-based pedestrian detection system.
We are very excited to see what will come of these new autonomous tests from Ford, especially since they'll be happening in our own backyard. To get behind the wheel of your own Ford Fusion Hybrid, stop by Frontier Ford today!