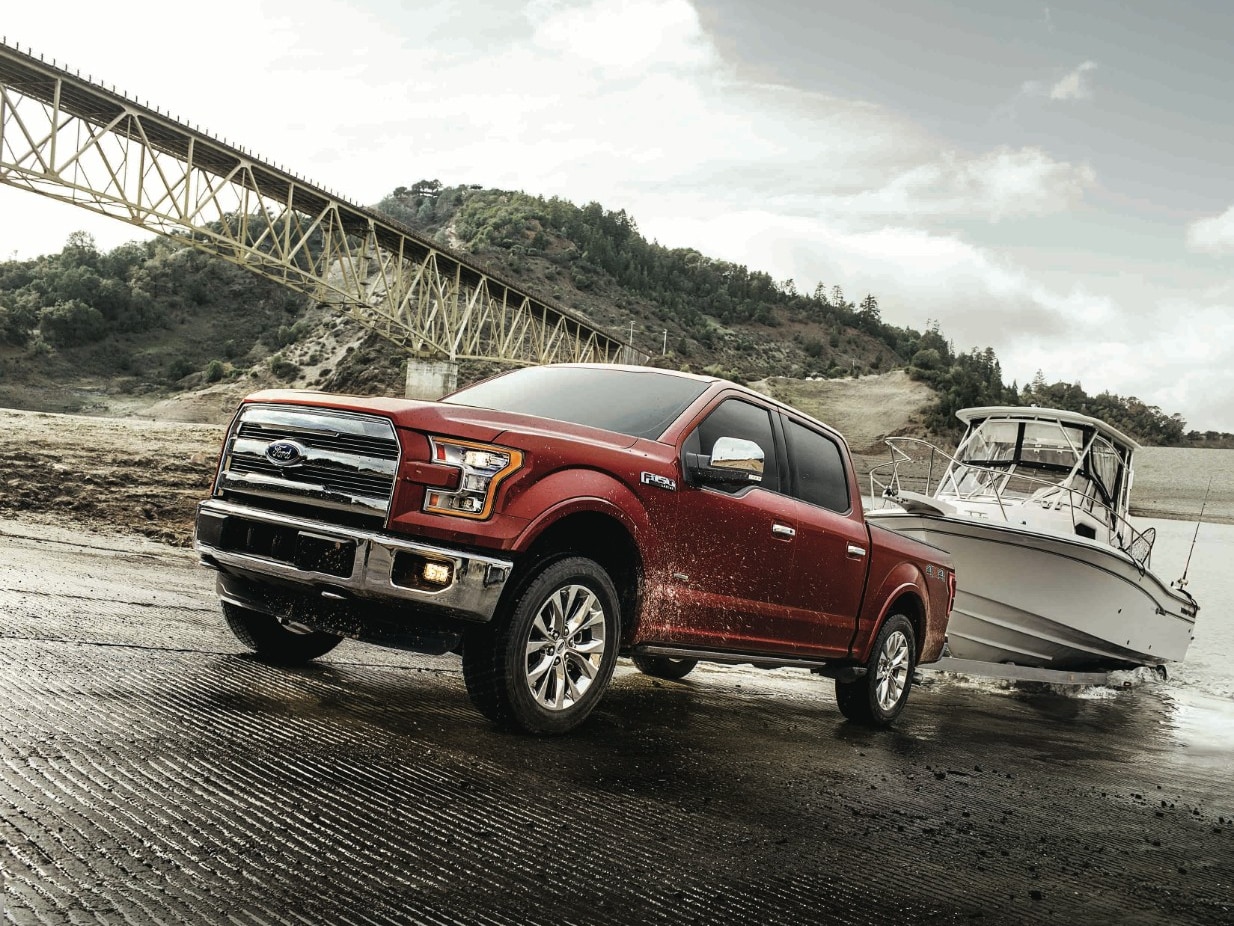 The Ford F-150 is the bestselling truck in the U.S. for a reason, and for the third year in a row, Kelley Blue Book has confirmed this by giving the F-150 their "Best Buy of the Year" award for the truck segment.
Beating out a host of competitors, including the Silverado and the TITAN, the F-150 proved that its exceptional powertrain, fantastic fuel economy, and interior features and amenities are exactly what customers are looking for.
According to the automaker, "The Kelley Blue Book Best Buy Awards are designed to provide a significant service to American new-car buyers by identifying the cream of the crop of all available 2017 model-year vehicles. These awards are the culmination of a year-long regimen of expert vehicle evaluation and testing of nearly every new vehicle available in America, along with analysis of a broad swath of vehicle-related data."
A Brand-New EcoBoost Powertrain
For the 2017 model year, the Ford F-150 introduced an updated powertrain lineup that includes the new 3.5-liter EcoBoost engine, as well as a new 10-speed automatic transmission. The hauler also received new interior comforts and tech features, such as those that appear on the returning STX Appearance Package and the updated SYNC Connect system.
Test drive the 2017 Ford F-150 in the Santa Clara area at Frontier Ford today. We are proud to offer this amazing truck to our customers and can't wait to show off all the many impressive features and equipment this award-winning truck has to offer!